Businesses tend to renovate their websites once in awhile due to one reason or another through a high possibility is to improve sales performance. However, the common scenario is that businesses are too rush on creating a brand new website and failed to consider what their new website design is going to do for them holistically. In fact, there are several parts of digital marketing strategy that needs to be taken into account to come out with a good quality web design. So let's see how these elements could complement with one another and what impact they would trigger on the website design and in turn spurring digital marketing campaign up and running.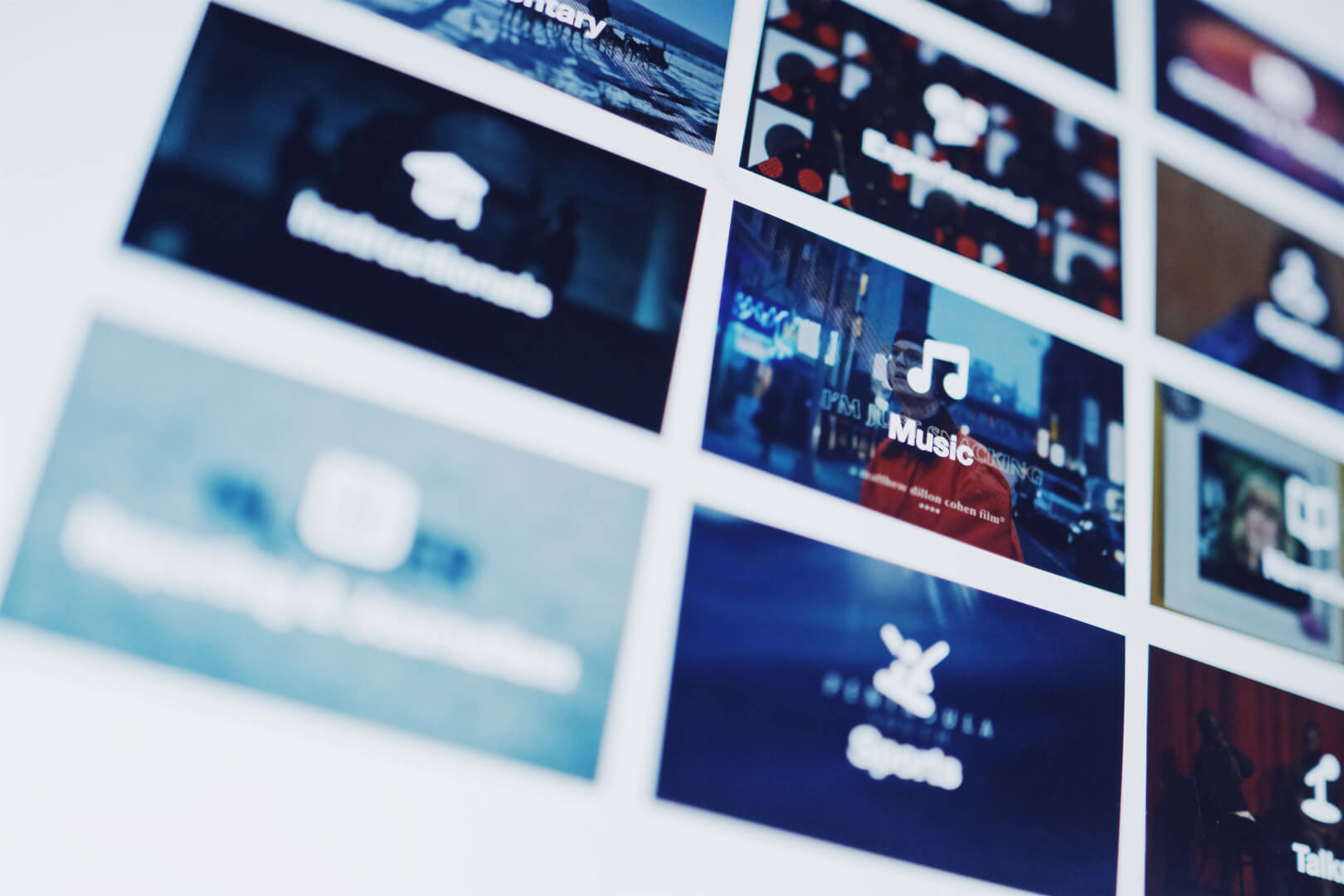 So let's start with SEO. Usually, businesses would want to have a design makeover for their websites due to the fact that their websites do not meet the requirement for ranking high in Google search engine. The first thing that comes to mind when dealing with such case would be incorporating every element deemed necessary to have a high position on the Google search results page.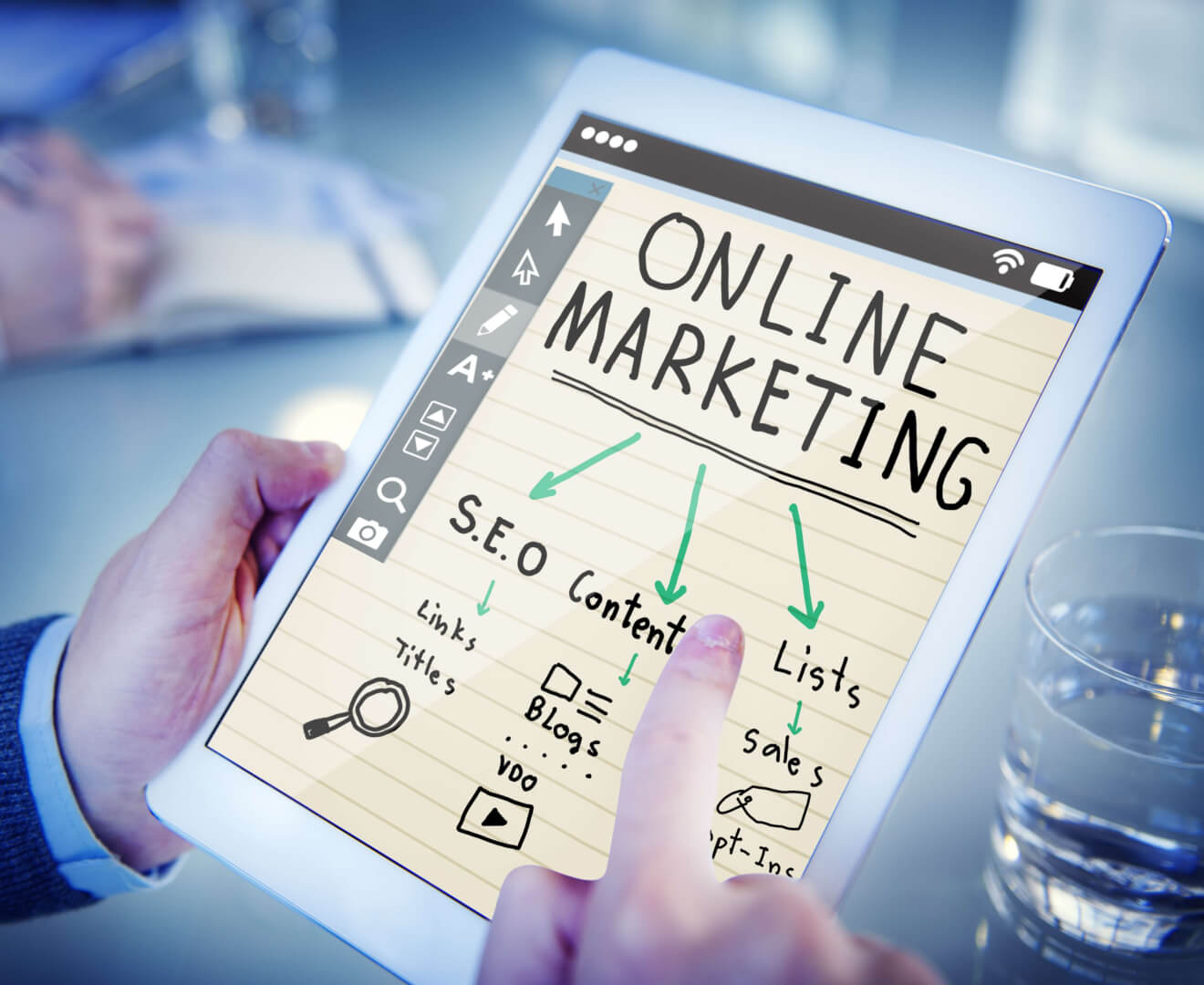 What elements need to be inserted into the websites exactly? Well if you are familiar with Google Adwords then you probably will be familiar with the keyword planner. So what's the use of keyword planner? It allows you to search for keywords relevant to your business which is commonly searched by online users. So when you are generating contents for the newly redesigned website, write contents with the keywords you found. One thing worth to note is that websites nowadays tend to have duplicate contents. It is so common nowadays especially after the introduction of Panda people are spending countless time eliminating all the duplicated contents. The occurrence of such scenario is prominent in news pages and blog posts where the contents are actually being sourced out from some other sites or in the case of eCommerce sites, the product description pages are almost similar due to same products being sold and little difference is observed to make any significant changes. Hence be sensitive enough in writing your own contents, not to 'overuse' other sites' contents on a large scale.
User Experience (UX)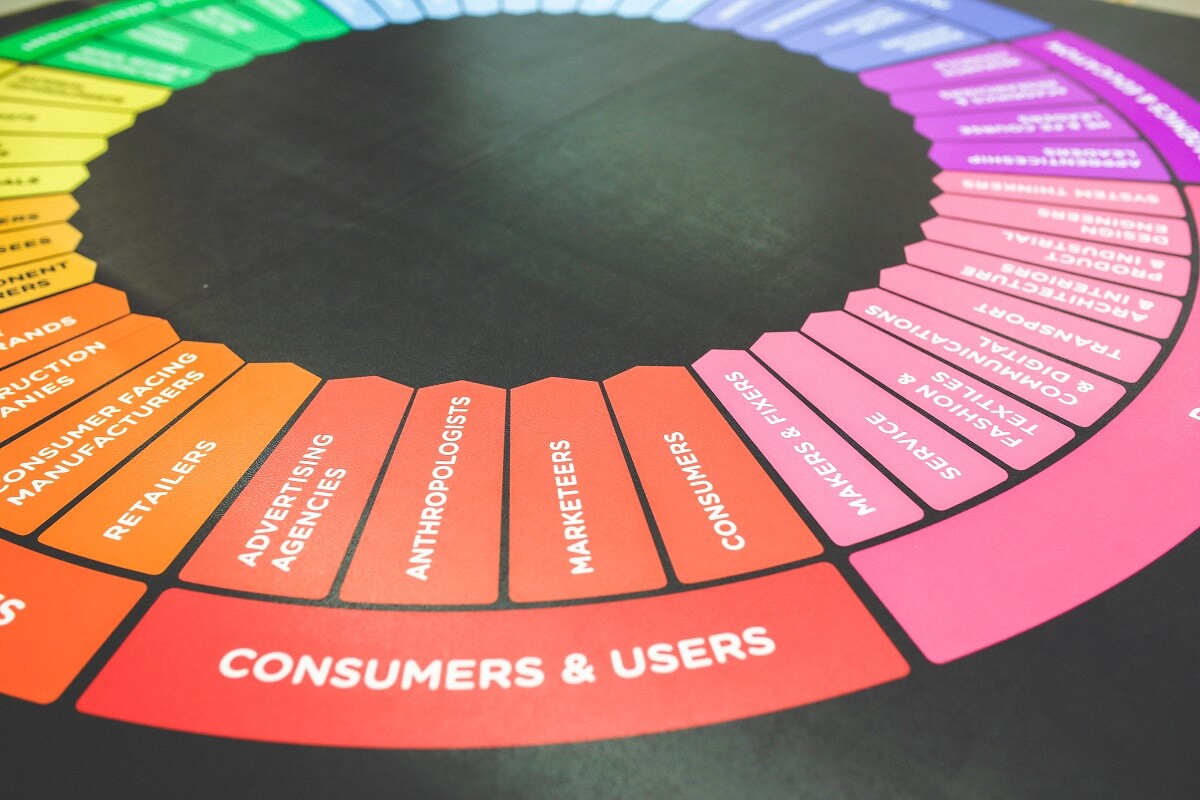 A good design of your website includes easy navigation on the user interface, fast downloading speed, and user-friendly outlay. With all these elements playing a role to keep your audience hooked on to your website, remember to keep an eye on this important aspect.
Site speed or the downloading speed is now considered to be one of the ranking factors due to its implications on UX. Imagine yourself as an online user visiting a site and you have to wait for several moments just to wait for a simple text page to load, would you feel at ease browsing the whole website or just back out and navigated to another similar site? So it is significant that you incorporate suitable contents of manageable file size into your website to reduce page load time, or else you might be negatively affecting the UX of your website. Remember, when the speed of internet increases, so does user's expectation of page load time and it is wise to reduce load time through several ways like compressing files or carrying out a full audit.

Visual elements play a thoroughly important part of your design. Bear in mind that the function of visual elements is to trigger an emotional response in user. Triggering the right emotion could drastically increase the UX of your website as users tend to have more interaction with your site. So your website need not necessarily have flashy or over the moon design which might complicate things. Keep it simple with sufficient degree of design just to attract user's attention and bring out the interactive part within. You are safe with that.

Branding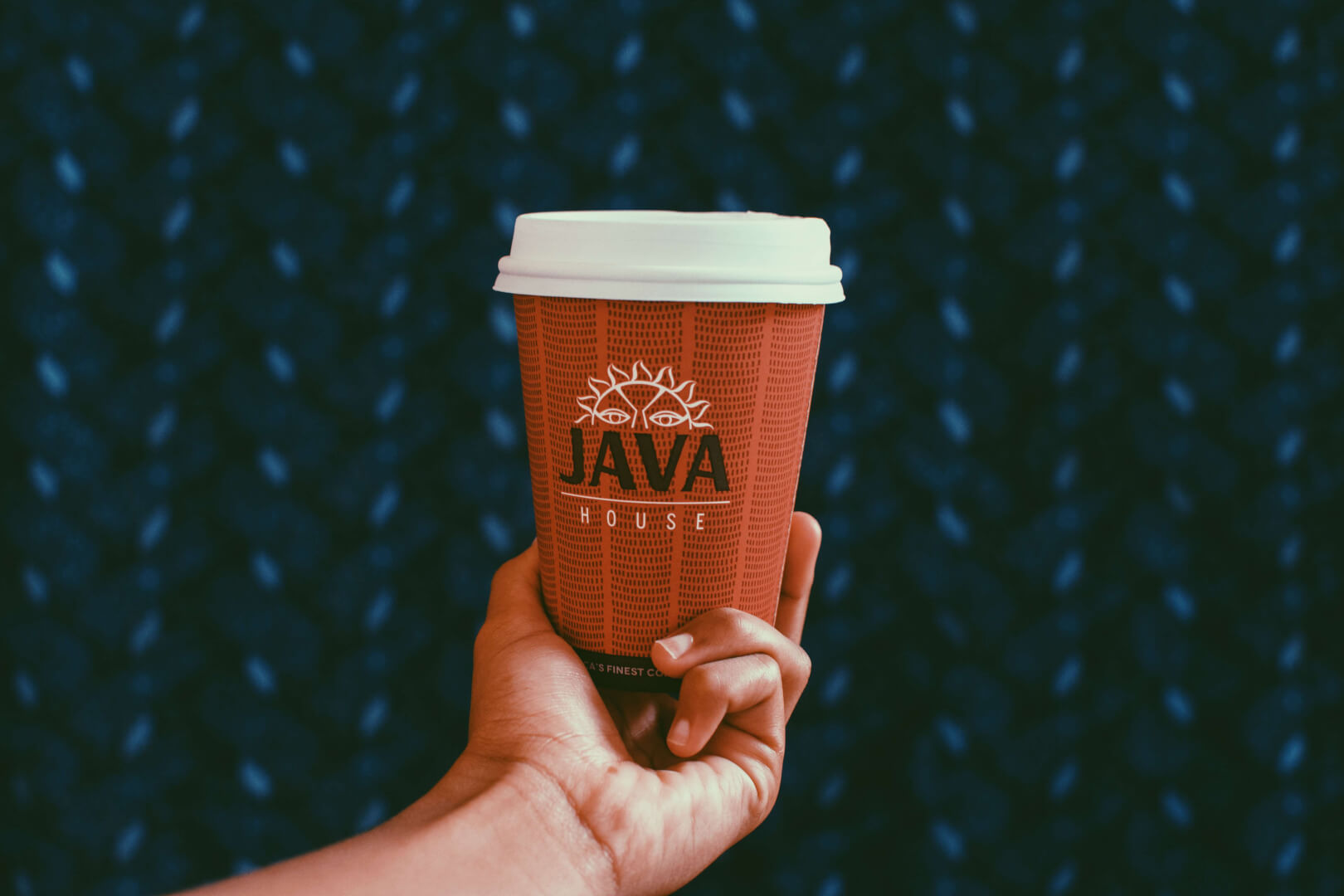 There are two sides to a coin but people tend to spot something bad or negative more clearly compared to something good and positive. Users can easily get a feel of your website even though they might not notice the hidden technical malfunctions or specific elements that damage a site's quality. So it is very unhealthy for your site to leave such a first impression on your visiting audience.
A user will browse through your site, develop first-hand impressions on it and rate it based on that impression. So you would like the user to perceive your website as something to 'boast about', in other words, has a good branding. However, people will have a notion that good aesthetic design reflects a good branding for example color, logo, fonts etc. But if your site is hard to navigate and troublesome to browse, it would ultimately lead to a catastrophic failure born out of sole attention on aesthetic aspect. So take note of your brand's core value and make sure they are being reflected in every aspect of your website design so that your online brand image is well taken care of.
Mingle everything in one shot

All in all, spend some time considering what objective you wish to achieve when the idea of redesigning your website comes to mind as all of the above digital marketing strategies are of equal importance to execute. Emphasize on all aspects of your strategy to ensure every area is being covered in good terms. Be smart and attentive when designing your website and make sure to get it right at the first stage of design to avoid time and effort from being wasted.

Feel free to drop in any comments if you have a second thought on the digital marketing aspects which you think deserve to be mentioned? We shall discover new things together! Cheers.