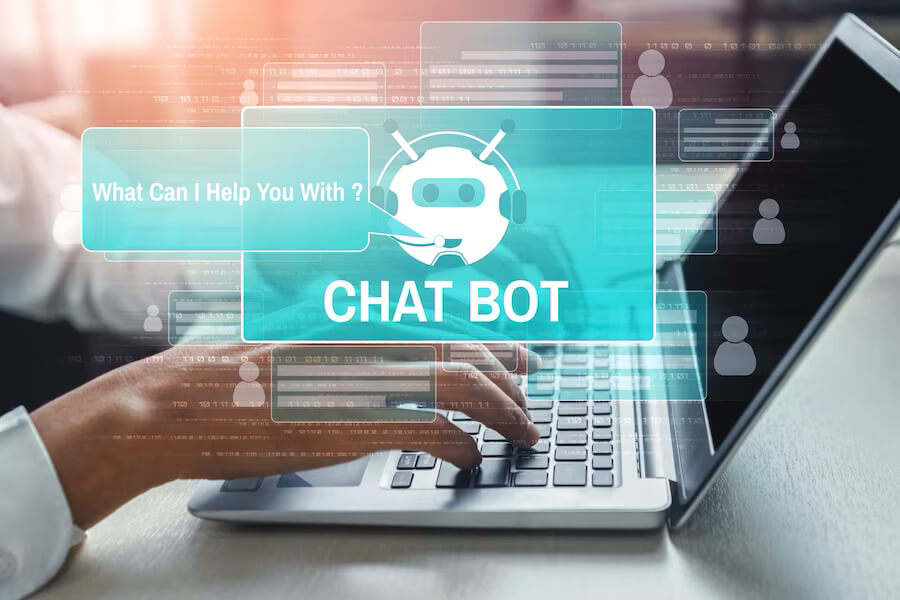 AI Chatbot Malaysia Development
A chatbot is a digital tool or software that simulates human conversation using artificial intelligence (AI). For instance, chatbots can enhance the user experience on platforms like Facebook by automating messaging interactions with customers.
AI Chatbots serve a variety of purposes for businesses, both small and large, beyond just enhancing the customer experience. They are now utilized in handling HR functions, automating business processes, and providing concierge and assistance services on websites.
As AI Chatbots continue to become smarter, they will create new opportunities for businesses of all sizes by enabling more streamlined and effortless communication with customers.
---
Our range of AI service offerings includes:
Enhancing the precision and forecastability of sales and marketing functions.
Providing business decision management to empower our clients to make informed business choices.
Implementing the latest technologies to transform businesses.
Ensuring our clients' businesses and applications remain at the forefront.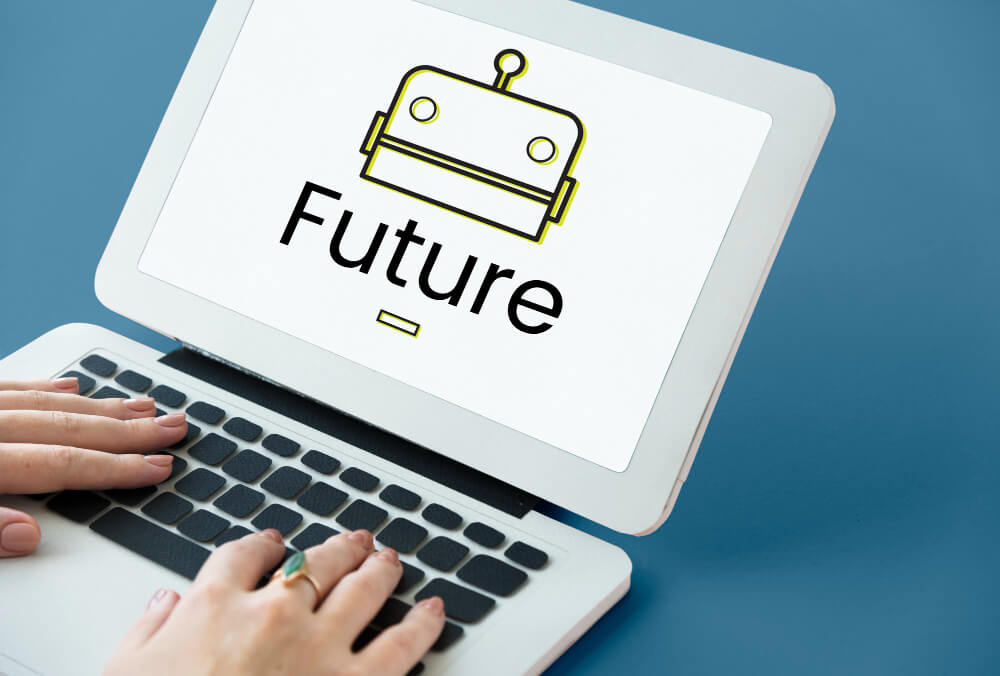 How Can AI Chatbot Benefit My Business?
---

Instant Reply
Provide instant responses to queries or issues, as people nowadays prioritize speed and convenience over price.

Reduce Costs
Help to reduce costs by allowing businesses to serve a larger customer base without escalating their operational expenses.

Boost Revenue
AI Chatbots lead customers through the purchasing process, thereby enhancing sales conversion and generating more income.
---
---

24/7 Business
Rather than depending on a large team of 24/7 customer support agents, utilizing AI Chatbot is an excellent method to offer continuous support to global customers.

Personalization
AI chatbots can be programmed to send personalized messages to individual subscribers based on their past interactions, preferences, and behavior.

Boost Interaction
AI chatbots offer a chance to revitalize the customer experience by enhancing engagement, customizing customer service, and elevating customer satisfaction.
---

Broadcast to Your Fans & Customers
Able to handle a large number of messages simultaneously, businesses can send out bulk messages to all their fans and customers at once, without any delays or the need for additional manpower.

Create Distinction
AI Chatbots facilitate a smooth user experience, which propels product distinction through innovation, heightened levels of customer interaction, and a quick and intuitive engagement.

Analytics and Insights
AI chatbots can provide businesses with valuable insights and analytics on the performance of their broadcast messages, such as open rates, click-through rates, and conversion rates.