---
Would you like to turn your current customers to referrals who can spread the unique selling point of your brand or products?
We've helped over 100 SMEs to increase their sales revenue for more than 400% through effective reward program.
Looking for a cost effective method to acquire more than 10,000 visitors in 1 month? Look no further, most of our clients able to achieve the results within a month. As of 2020, the cost per click to the website is around RM1.00 through Facebook / Instagram Advertising, by getting 10,000 visitors, you'll save > RM10,000.00 total!
Concept
Our dedicated affiliates marketing specialist can help you to draft the most suitable marketing plan for you.
Code
Our technical expert will transform our idea into a programming language.
Affiliates / Referrals Features
Turn everyone into your salespersons with the system!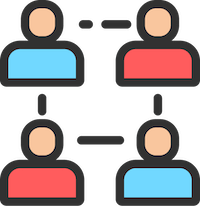 Unlimited Affiliates
There's no limit for the number of affiliates or referrals that can promote your products / services.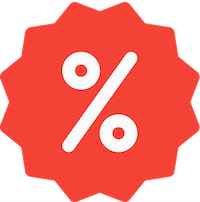 Custom Rewards for everyone
Assign different ranking and bonus in terms of percentage for different group of referral or different product categories.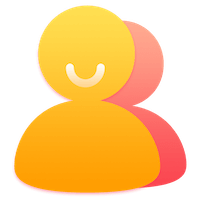 Multi-level Marketing
Turn On your Affiliate platform into a MLM system that will boost your own affiliates to recruit new leads.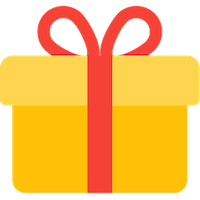 Lifetime Commissions
Allow your affiliates to receive a commission on all future purchases by the customer. No worries anymore about Cookies or different browsers
---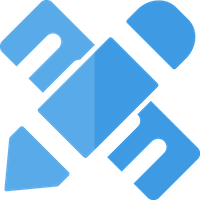 Signup Referrals
Available for Membership system awarding a flat commission when referred user sign up.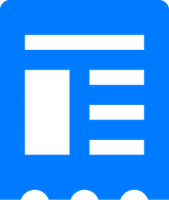 Referral Dashboard
Referrals have personalized dashboard to check for visitors log that they brought in and also every orders details by the visitors.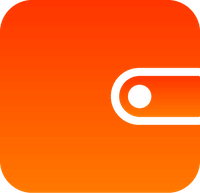 Wallet & Bonus System
Referrals have the wallet system that able to request withdrawal or convert the balance into voucher code to purchase next items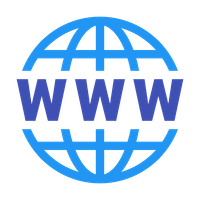 Friendly Affiliate Link
The affiliate links will be just like a normal link or it can be provided as QR code images.
Complete E-commerce Features
Cater all your needs to conquer the e-commerce market.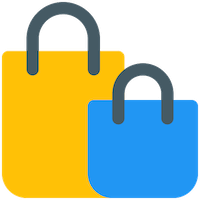 Product variations
Offer product color, size variation with the option to set prices, stock and images for each variation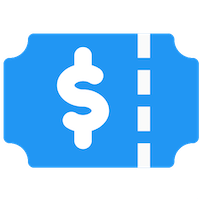 Compatible with payment gateway
We support all of the major payment in Malaysia, International payment gateway such as Paypal, Stripe etc OR direct bank transfer option.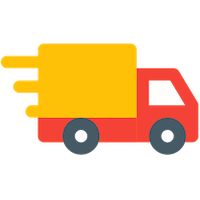 Multiple Shipping Rate / Zone
Set a flat rate or define specific rates for different products categories, different zone or even based on custom conditions such as > 3 items for free shipping.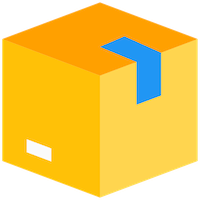 Order Management
Add customer notes, tracking codes, edit stock, mark shipped items and export orders as Excel file to manage with ease.
---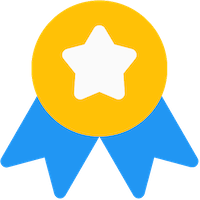 Membership account & checkout
Allow customers to register or generate usernames and passwords for them to manage their orders.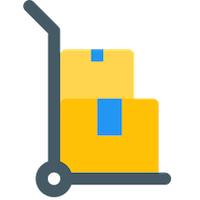 Inventory Management
Track stock levels. Get notifications for low and out-of-stock items. Allow back-orders even though the product is out of stock.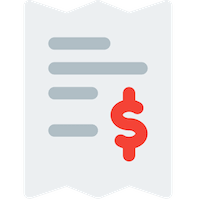 Reporting (Sales / Refunds / Coupons / Products)
View sales, refunds and coupons over time. See your top products and categories at all time.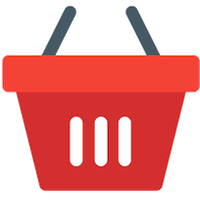 Product Categories & Filtering
Let customers sort products by popularity, rating, price. Categories and attributes make products easier to find.
Progress Breakdown
We will go through the following steps throughout our software development process.
1. Understanding the needs of our clients, provide relevant suggestion based on market research.

2. Studying detailed system requirements, propose relevant frontend ecommerce webstore design.

3. Propose Scope of Work by our consultant, initiate backend development works.

4. Internal Testing, ensure the system is fully operational & functional.

5. Customer Acceptance Test before the system goes live.
---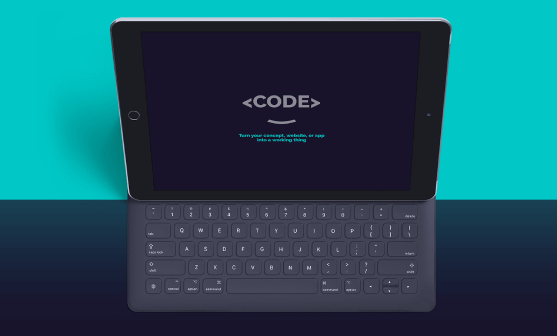 We're a team of qualified digital marketing & IT professionals to provide top quality of services.
Frequently Asked Questions (FAQs)
1
Will I have all the full access to my Ecommerce website including domain & hosting server?
Yes, you'll get absolutely every access to it, you can modify your website, manage your products, upload & replace image, changing your next promotions etc without needing any help from 3rd party.
2
How many products can be uploaded to the webstore?
We do not limit the number of products to be uploaded to the Ecommerce store, after you get the access, you can upload as much as products in order to maximize your affiliate system.
3
If I'm technical capable, can I edit the code on my own?
Yes you may edit any part of the website as you're the sole owner, however please execute proper backup prior any changes so that you're able to revert back just in case anything goes wrong.
4
What are the payment gateway options that I can choose?
There's no limit of payment gateway that you can use on the webstore, we accept local & international payment gateway based on your preference.
Drop Us a message for Free Consultation!