1.5 Days Facebook Marketing Training + Data Analytic Course
---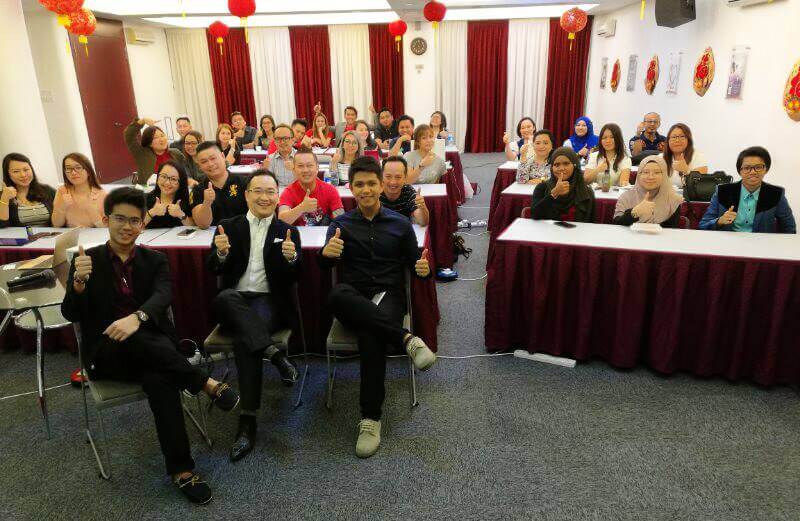 Why Facebook Marketing?
The number of Facebook users is almost closing at 2 billions mark. This social media platform have 1.86 million users by the end of 2016. So it is unwise to ignore the impact and importance of Facebook Advertising. Most of your customers, competitors, potential clients, workers and suppliers are using Facebook but many businesses ignored the advantage of Facebook advertising, or don't have the knowledge to do it in the correct way which end up wasted a lot of time and money. That said, Facebook is one of the strongest social media marketing tool that enable you to outreach to a lot of people according to particular demographics and interests of your choice. With the right strategy and targeting, your business will definitely generate significant amount of revenues.
However, many businesses struggle hard starting out on Facebook Advertising. We want to help these keen business owners to master the skills and Business to Consumer (B2C) marketing through our Facebook workshop. We are ready to help you lift your Facebook Marketing skills to a higher level with our content which covers everything you need in order to achieve your business objective, giving a high Return on Investment (ROI).
---
WHO SHOULD TAKE THIS COURSE?
Those who wish to master all aspects of Facebook Marketing, from the basics to highly advanced topics. Especially sales professionals like insurance agents, property agents, and business owners, which yield a high Return Of Investment (ROI) to their business.
---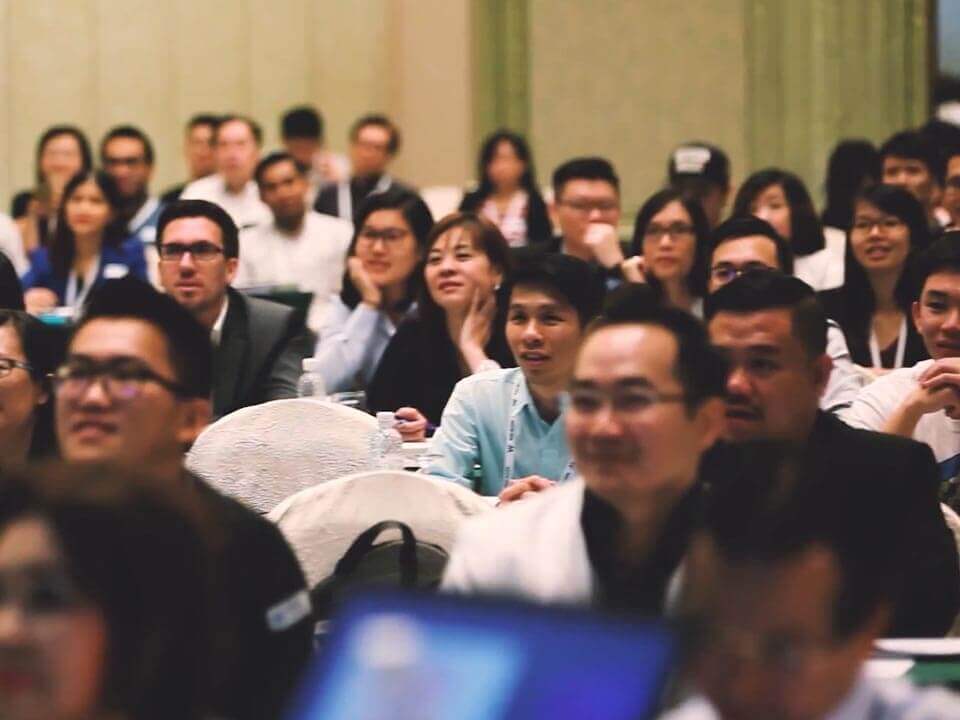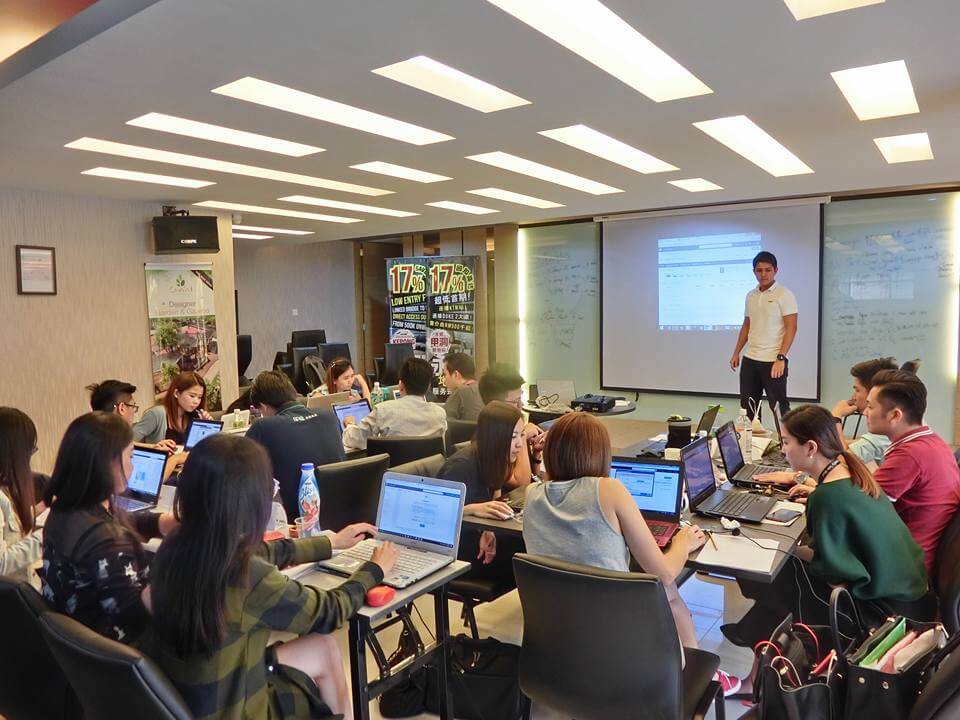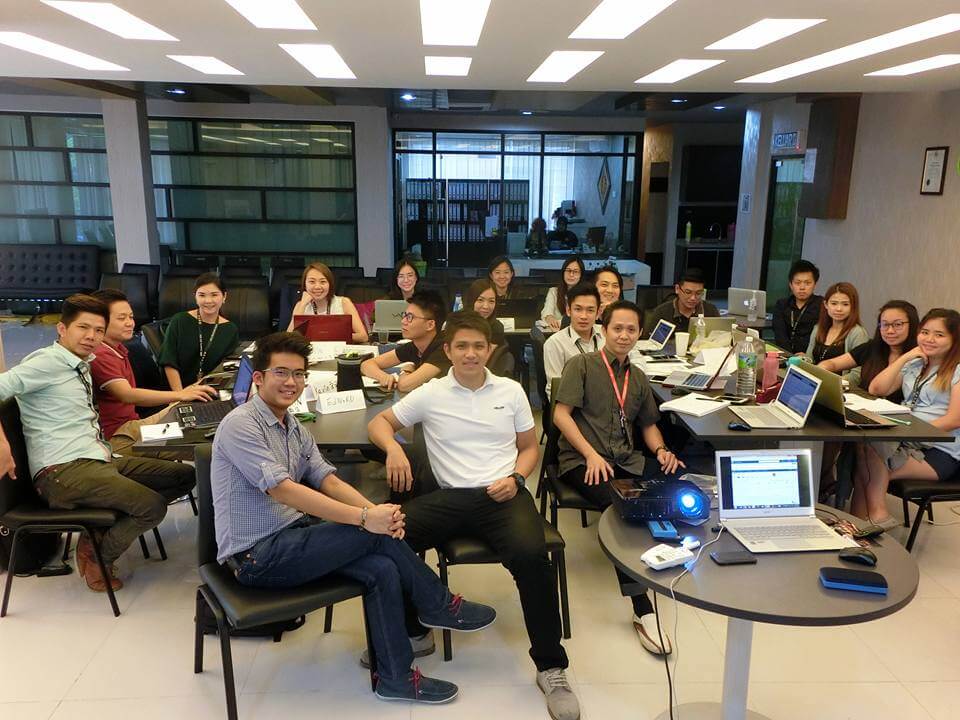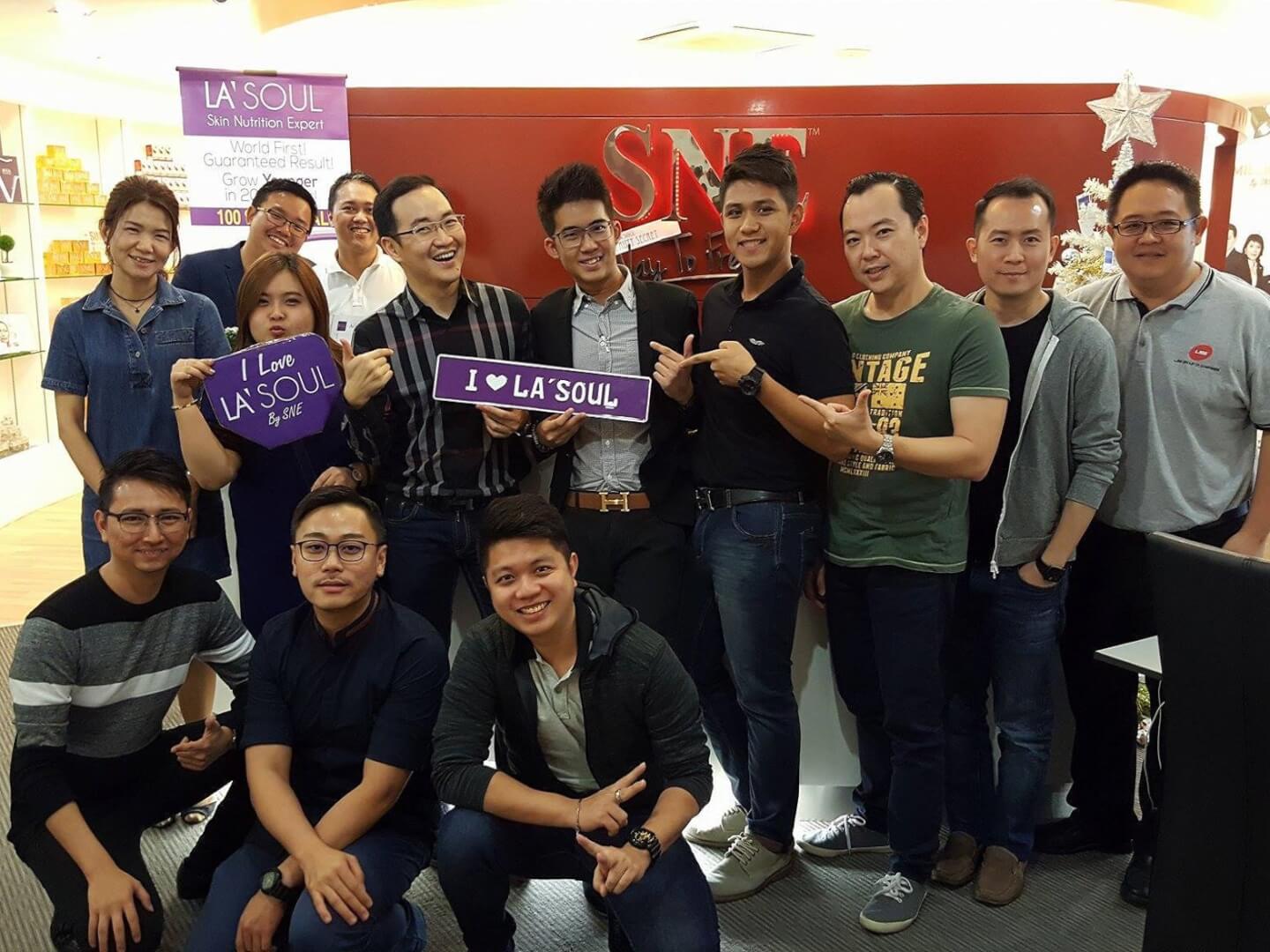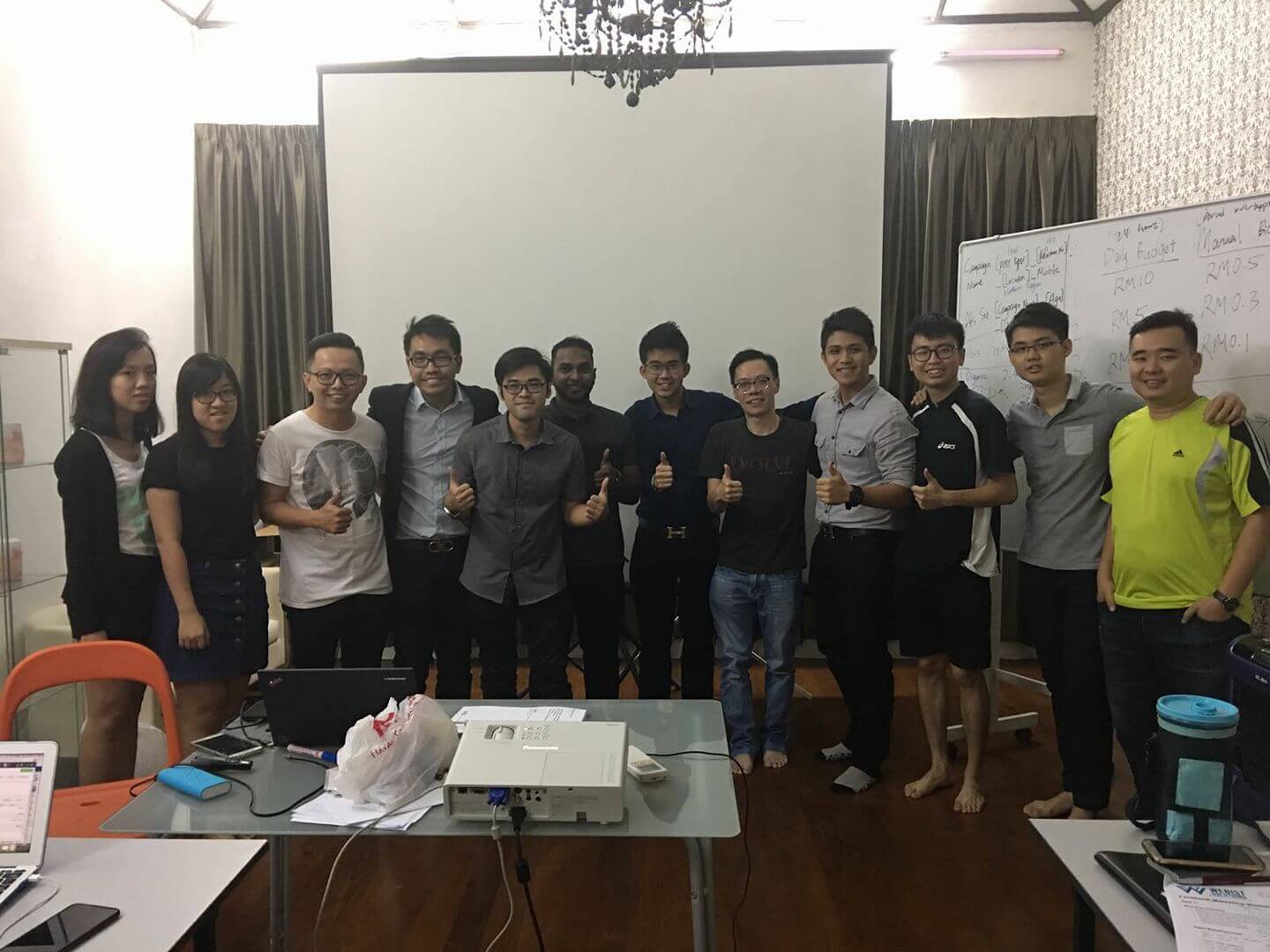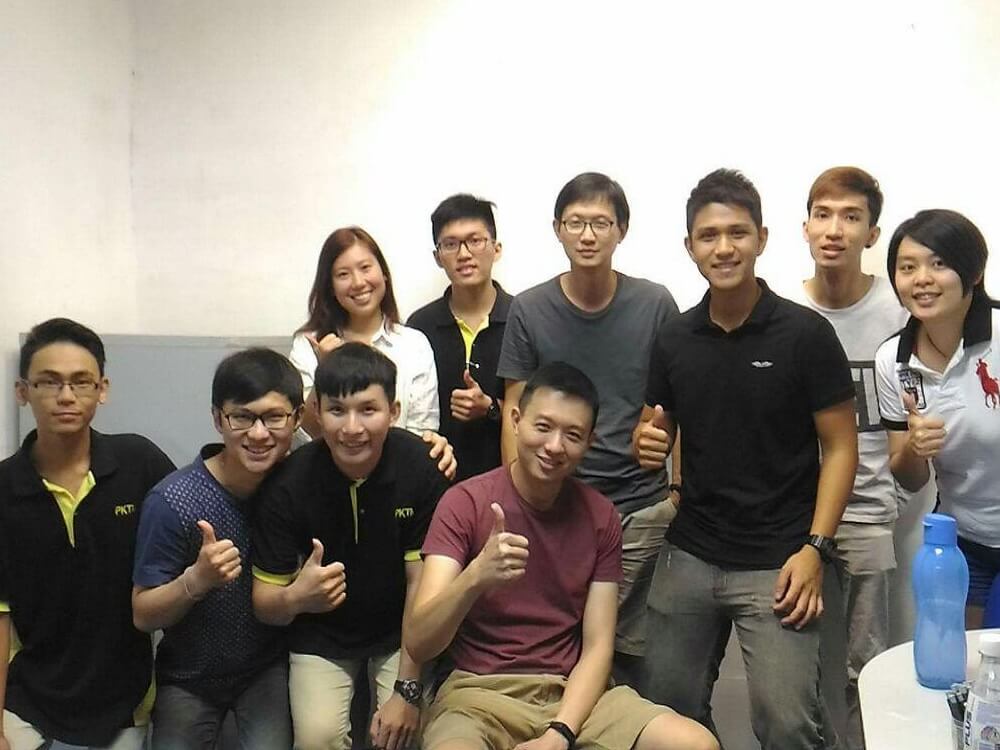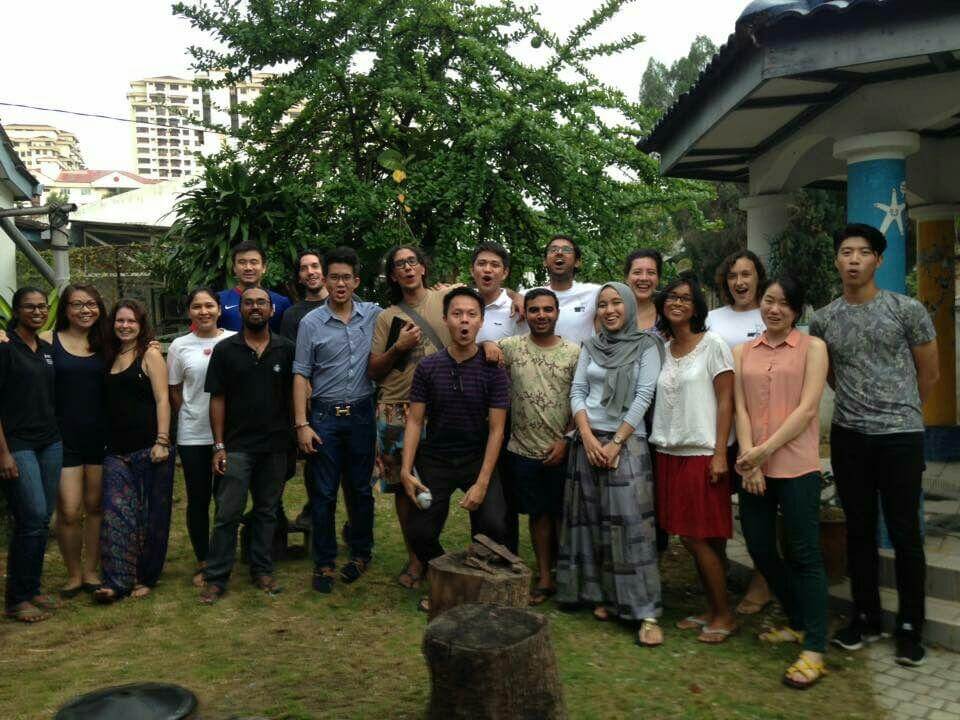 ---
Module 1:
Introduction to Social Media
- Overview of Social Media and other advertising platform like Google
- 10 Benefits of using Social Media
Module 2:
Define Target Audience Using Buyer Personas
- Introduction to Buyer Personas
- Creation of Buyer Personas


Module 3:
Competitor Analysis
- Hands On to analyze your competitor online presence
- Identify the right keywords to use in advertising


Module 4:
How to write compelling Facebook Ads
- 4 Different type of Copywriting Style


Module 5:
Facebook Marketing Fundamentals
- Introduction to different Ad tools
- Advertising Campaign Structure
- Types of Facebook Ads and Placements
Facebook Ads Policy


Module 6:
Understanding Key Advertising Metrics
- Introduction to Key Metrics and Terminologies


Module 7:
Facebook Ad Set Up
- Setting Up the Ad Manager
- Creating an Ad Campaign
- Managing Facebook Ads


Module 8:
Other Facebook Advertising Options
- Using Different Advertising Options based on Objective


Module 9:
Introduction to Remarketing
- Custom Audiences
- Lookalike Audiences

Module 10:
Formulate Facebook Marketing Strategies
- Steps to Craft Winning Marketing Strategies
- Using Analytics Data to Evaluate Performance


Module 11:
Leveraging on Facebook Publishing Tool
- Using Publishing Tool to Increase Productivity


Module 12:
Driving Engagement with Great Content
- Content Best Practices
- Integrating Creative Elements into Ads
What You Will Learn in this course?
Deep understanding of your prospect so that you can trigger their 'buying' button and turn them to customers.
Learn the various types of Facebook ads and how & when to effectively leverage on each other for the maximum results.
Core strategies for creating ads that will hook your audience like a hungry fish. • Finding your audience on Facebook with 'laser-like' precision and learn the secret sauce that most agencies are unwilling to share.
Leverage on the Facebook tools that only the advanced marketers use.
Advance strategies that will help you reduce your ads cost and brand you as an expert.
Create longevity for your campaign so that you can focus on your operation
This powerful program will give you everything you need to get started on the right track, plus, you'll know some of the valuable tools that will take your marketing efforts to the next level. Many businesses set up their Facebook campaign in the incorrect manner, which result in their accounts getting deleted. Learn how to set up these campaigns correctly to maximize your results. Facebook algorithm is constantly changing so it's getting tougher to enhance your page visibility. If you have a page starting to drop in the page's reach and fewer fans engagement, this class is perfectly fit for you.
In addition, we will share our experience, tips, and tricks on how to obtain organic engagement in today's tough competition. For your information, if you are still using Facebook for business without powerful advertising and analytics tool, it would be difficult for you to constantly engage your fans. However no worries! We will guide you and learn how to get results today! Register now and we will guide you step by step!
---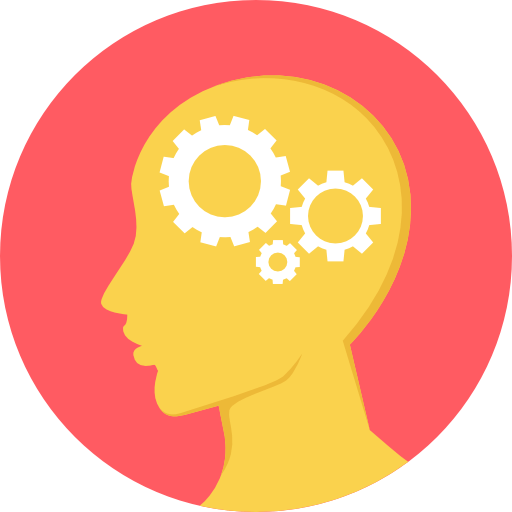 ---
Why Choose Us?
We provide training which customizes to your field of work, we believe what you learn will definitely help in your business with hassle-free. Therefore, we offer high-end training facilities with the excellent learning environment. This workshop costs only RM899 , get yourself an early bird price NOW! and you won't get this price elsewhere. Once you complete the workshop, you will be awarded a Certificate issued by our company
In order to organize a class, there must be at least 20 participants or else classes will be postponed to a later date. Whereas, we also can make special arrangement for companies who wish for a close class. (Minimum of 20 participants) Based on our past experience, we conducted about 18 classes at property agency, insurance agency, and certain direct sales company. Let's listen to what they've learned from this class.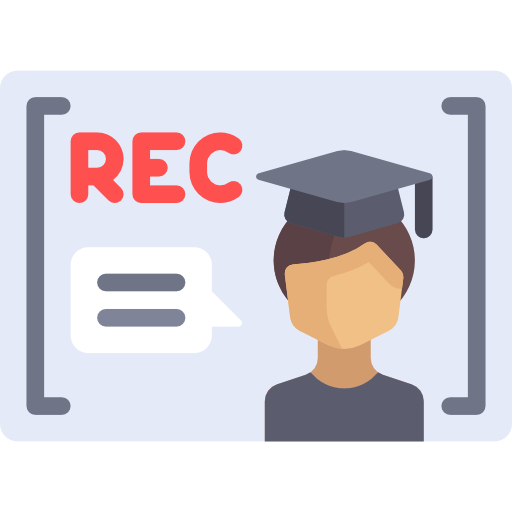 You can sit there and COMPLAIN or you can TAKE ACTION today!