Facebook has become a household name for everyone on the globe and its' surge to the top position among all social media platforms is just pure testament to its influence and prowess. According to the latest SEC filing in the US, Facebook's ad revenue will see larger returns than the biggest traditional media companies, just barely catching up with Google. To date, there are over 2.01 billion monthly active Facebook users for June 2017 alone, a 17% increase year over year. So, the trend of people using Facebook as a marketing platform is expected to continue for some time to come including the year 2018.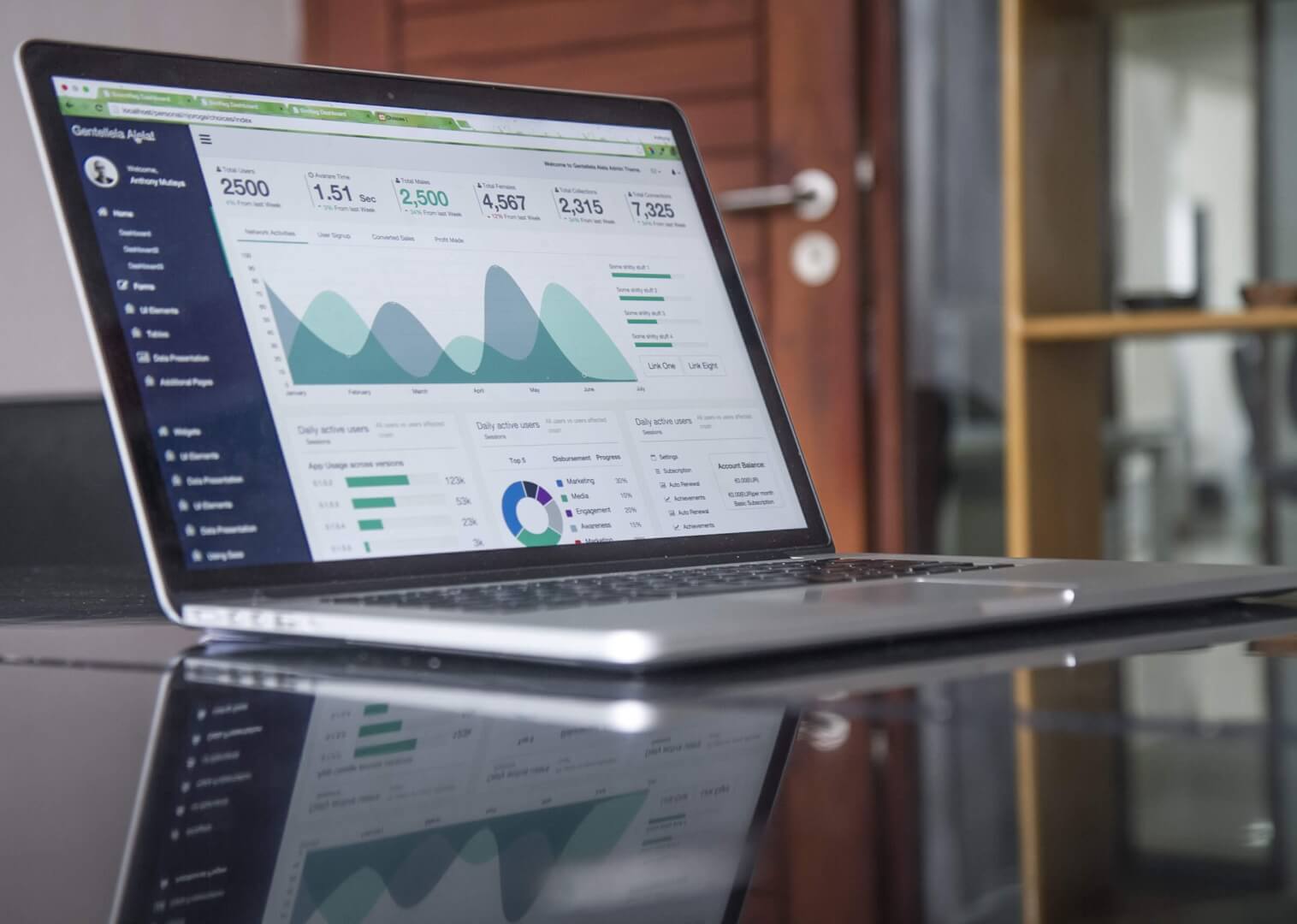 Based on the stark evidence shown, it is imperative that business owners should take note of the importance of Facebook Marketing towards their business operations. It is more so for businesses which rely heavily on online users. Engaging the services of digital marketing company like Webist Solutions is one of the best methods to catch up with the social trend in gaining a portion revenue from the big online pie. If you are mulling over the necessity to do so, you may ask yourself does your business has a strong online marketing team to support your operations? Does your business have a strong online impact? Or do your business ads have creative design and reach a wide audience?
            Webist Solutions consists of a young team of digital marketing talents who specialize in growing client's business profile. Not only do we help clients in managing their online business ads through social media marketing and Facebook advertising, we also focus on search engine optimization, website designing services, mobile marketing, e-commerce website, e-learning website, pay per click services, email marketing, brand identity marketing as well as copywriting. We are intent on evolving our clients' business scale to a whole new level and are determined to assist small businesses to flourish among the big fishes. Hitherto, we have already built up a strong profile on our side and have helped several renown clients undergoing digital paradigm shift in terms of online operations.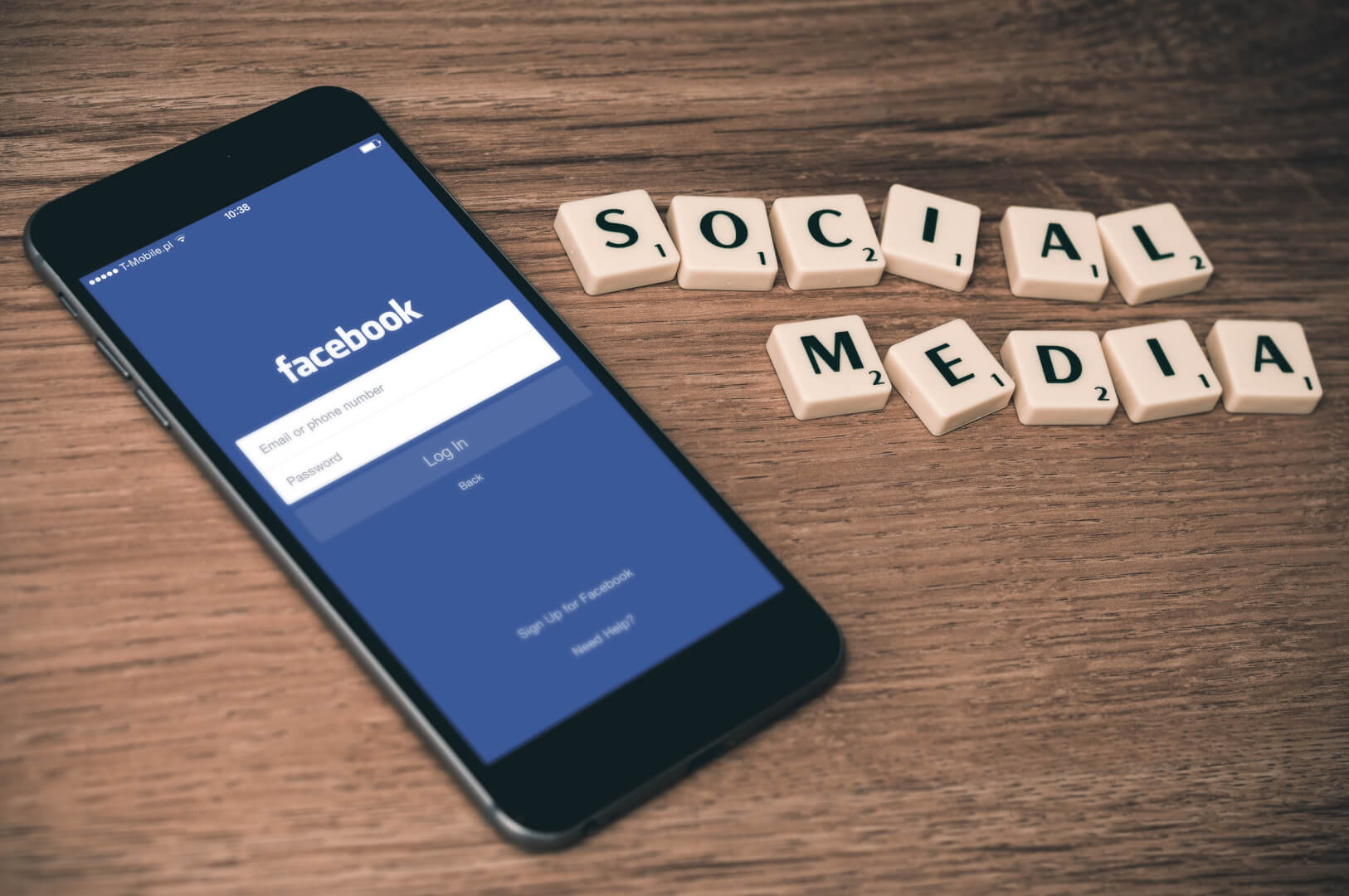 Besides helping business clients, we have not ignored the burgeoning demand of the public to delve deeper into digital marketing knowledge especially Facebook marketing. We are also conducting Facebook Marketing Courses consistently for the public who are passionate about starting their own e-commerce business. For most people, Facebook marketing seems to be a marketing jargon, but in fact, it is relatively easy to master provided proper guidance is given and hands-on practice is executed. Our Facebook workshop includes comprehensive materials for both beginners and advanced learners, therefore easy enough for beginners to master but tactful enough for advanced learner to gain more. We teach you on post engagement concept, Google analytics, detailed demographics targeting, custom audience remarketing and more. Throughout this course we ensure you cope well, master the things you learned and put it to good use. We guarantee our award-winning strategy will definitely increase your online business conversions several times more than you do it on your own.The power of Facebook Marketing is so significant that with only a few clicks and specified budgeting cost set aside, you could see the number of your sales and leads increase like never before.
            You could also learn some insightful tips by visiting our blog to know more about the latest development happening in the online world and get yourself well equipped for the coming trend. Moreover, feel free to contact us no matter you need pieces of digital marketing advice or wish to enquire us about our services. We are always ready to serve you to our best of capability and we shall see you soon at the pinnacle of the digital world!