'Reduced the cost per post engagement by 300% with the same advertising cost!'
---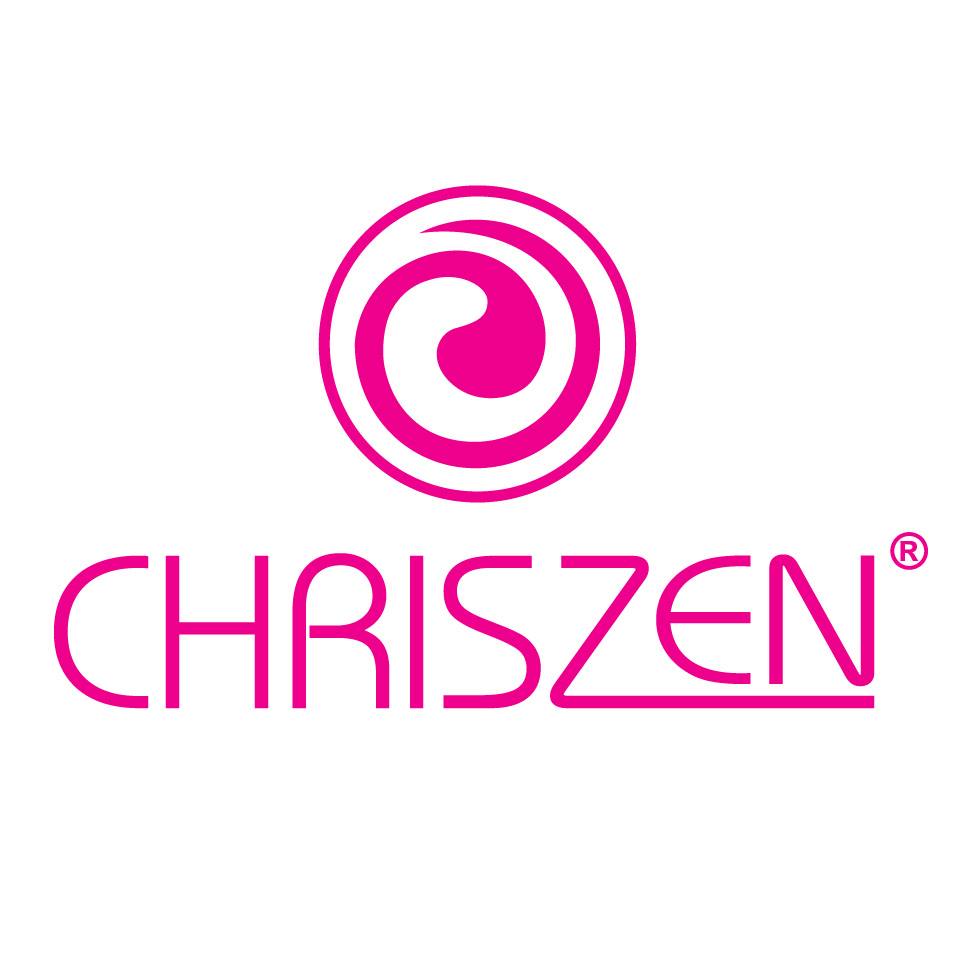 ---
I would really need to give a big thumbs up to Webist for their creative Idea in Brand Identity Marketing and expertise in Online Advertising Skills. We are a company which really emphasize and focus on our brand awareness and exposure and of course the products quality. We spent a lot of budget in advertising and the outreach not really satisfy.

After we've kicked start the Ads with Webist, we managed to get leads by reducing 300% when compare to our past history! It is really a mind booming that how huge different can be made from an online advertising expert's company and us. 300% might not seems much but for huge budget in advertising like RM50-100K per month, 300% reducing in generating leads is really a big values to us!
- Mr. Leong from Chriszen
---
'5,500 leads in just 2 weeks time!'
---
---
Before my approach to Webist, I've no experience with online marketing. However, they were patient enough to guide us through every single parts of the advertising details.

After we've kicked start the ads, the rest was history and the result was phenomenal. We managed to get 5,500 leads for our new opening campaign in just 2 weeks. On the first 3 days of the launching of our restaurant, we got 3,000 new visitors from the marketing campaign that makes our longest queue to 90 minutes!
- Jojo Tan from Bai Nian Niang Dou Fu
---
'Reduced the cost per sign-up by 70% with the same advertising cost!'
---
---
We were paying an external agency for all our online advertising before Webist took over our marketing campaign. They were efficient and provide us with the most cost effective solutions!

We're very satisfied with their optimization of our advertising campaign because they managed to reduce the cost per lead up to 70% that saved us more than 5 figures of advertising cost to get the same results as previous agency!
- Douglas Teoh from UMW Toyota Motor
---
'Brought in more than RM100,000 in sales revenue after 3 months through online advertising!'
---
---
Webist plays a very crucial role in the growth and expansion to other region for the company. They are fantastic marketer and copywriter! They wrote most of the marketing material from scratch, including information package, brochure and the headline of the ads.

The campaign was so successful that the phone rang non stop throughout the campaign period. It gave us more than RM100k of sales revenue in the period of 3 months!
- Jasmond Chan from Averve
---
'Outreach a target population of 50,000 individuals and rapidly increase brand awareness through Facebook Marketing !'
---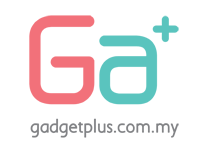 ---
Before we approach Webist, we are totally no idea about how should we go into online world to advertise our products. Webist is an unique company which gave a lot of values and knowledge to us even before we assigned our jobs to them. Their company philosophy and professionalism leads us on trust towards them.

The campaign was so successful that we get a lot of inquiries from Facebook and our followers grow from 0 - 10K in just 3 months of time by just using Facebook Marketing. Also, Webist instill us the imperative of potential customer database. We manage to collect more than 4,000 potential customer database within 3 months!. Therefore, this leads us to explore the powerful of Email Marketing as well.
- Alex Yeoh from Gadget Plus
---
Here Are Just Some Of Our 200+ Successful Campaigns Who've Had Massive Results After Applying Our ROI-Driven Marketing Strategies!