Most online marketers and digital marketing companies like Webist Solutions must have come across the term landing page and for most of the public, it did not make much sense to them considering it is not frequently mentioned in their every day's topic. So what is a landing page? In simple terms, a landing page is any web page that an online visitor can arrive at or "land" on. However, put landing pages in our discussion within the realm of marketing and advertising, it's more pertinent to describe landing page as a independent web page distinct from your main website that has been designed for a particular objective. In other words, landing page should not contain other links which might prompt visitors to navigate to your primary website. The main reason for this is to restrict the options available to your visitors, helping to guide them down the marketing funnel towards your intended conversion goal.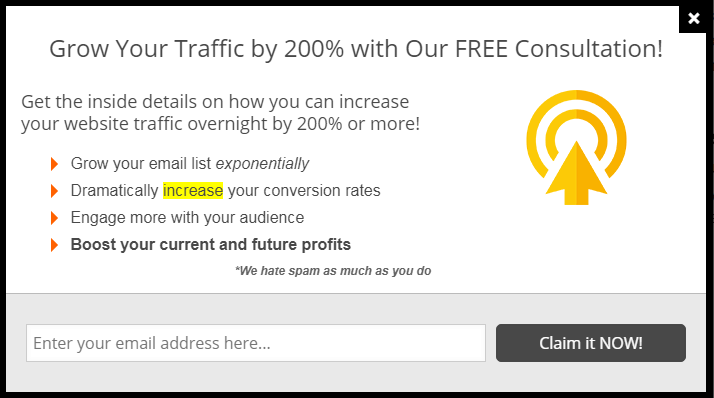 The objective of setting up a landing page is to allow you to make a trade, some sort of special offer, pieces of information or a free gift, in return for providing contact information of the visitor. In other words, you set up a lead magnet. The most common type of landing page is the lead generation landing page. This type of landing page typically offer items like a free eBook, free trial, contest entry or webinar registration in return for the submission of contact information on a lead capture form. A good landing page will guide potential customer through the flow of it's content and make him or her convinced that it's worth to provide personal details in exchange for whatever you have to offer.
               If you have not got the big picture of the importance of a landing page, below are some important reasons why you should set up a good landing page.
Landing page allows you to capture leads easily. Leads are basically the potential customer's contact information. In other words, landing page is the perfect lead generation tool which you could use to boost your business conversion rates. By doing some good work on the optimization of your landing page website, you could easily capture a large number of leads in a short time!   

Landing page allows you to showcase your offers. Marketing offers and landing pages go hand in hand. You are given the perfect opportunity to show your visitors how good your product or services are and that's just a small part of your original offer. This will help to build your brand awareness as well.

Landing page gives you an insight on demographic information about your potential customers. With hundreds of millions of online traffic happening at every second, what type of customers are prone to arrive at your landing page? You could get a glimpse, if not all, of your customer's interest and things they like when they answer the short question on your lead form, therefore giving you a better idea on what types of offer you would want to remarket to them in the future.

Landing page offer insights into the effectiveness of your marketing offers. Is your offer attractive enough to make your potential customers to bite the bait? Do you work on the search engine optimization for your landing page to be ranked high enough in the search results to make it more visible to online traffic? It could literally help you to plug the hole in your marketing offers and push you to make improvisation.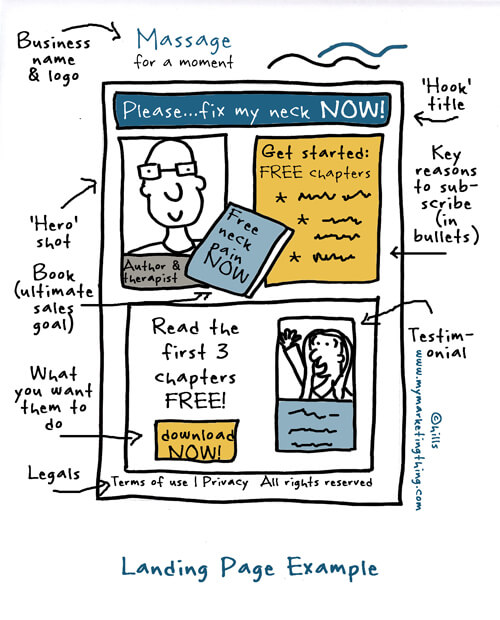 These are some examples of the importance of landing pages and be mindful of the significance it could do to your business. With proper strategy and good marketing offers, landing page is a very cost effective tool for you to build up a strong customer base which in turn helps in generating substantial revenue for you. Feel free to contact us for more info regarding landing pages and our marketing services as well!