There are plenty of effective ways to promote your branding. Before the internet, small businesses only had limited methods to market their product cheaply using methods like printing fliers or sponsoring minor local events. Now there are countless ways to do so, all you need to do is to know where to look.

1. Use the three biggest local listing services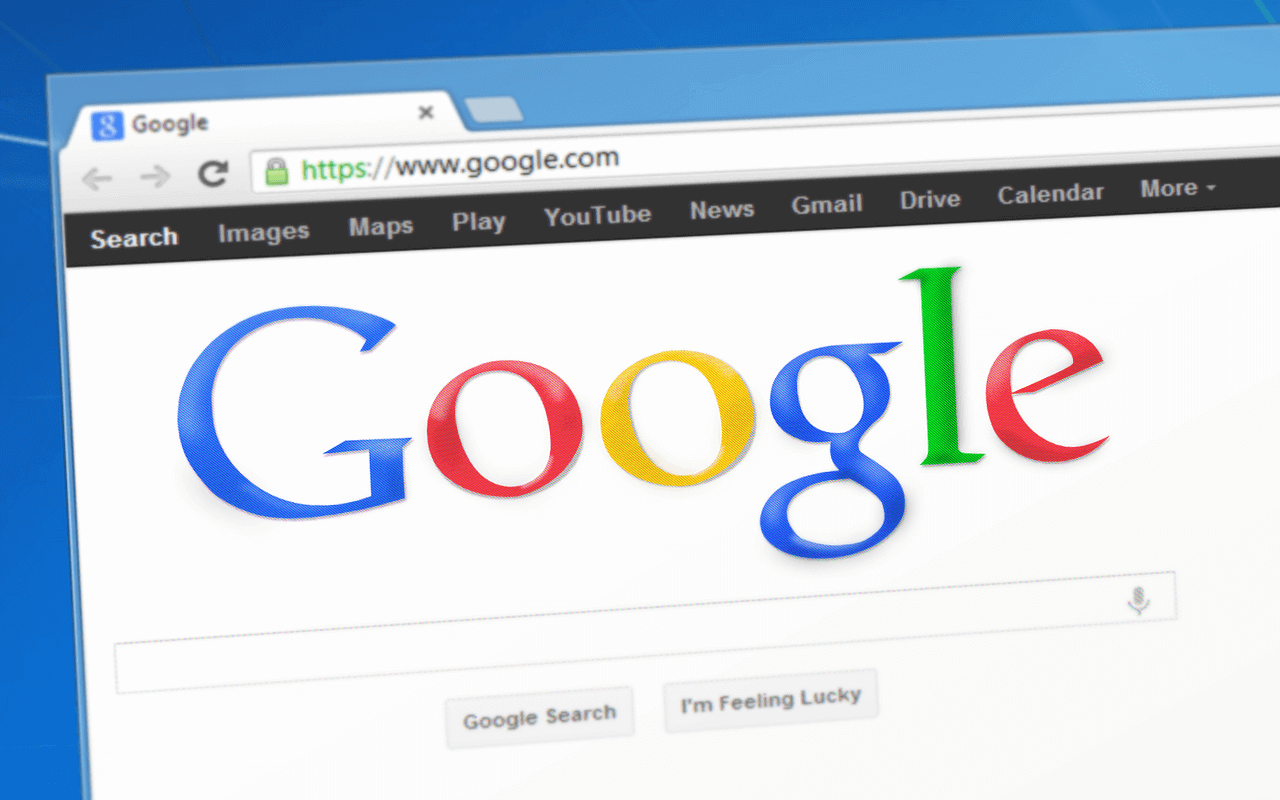 To maximize potential outreach to customers, you should consider registering with the internet's 3 biggest localized listing services namely Google Places, Yahoo! Local and Bing. Registering your business with Google Places allows it to be found more easily on Google searches and allowing it to be shown up on Google Maps. Just fill out the form and registration to get your business verified through their confirmation process, which can be done either with a phone call or snail mail. Yahoo! also has a big database of businesses called Yahoo! Local. It's free and is certainly worth spending a few minutes to set up. Other than that, Microsoft's Bing also has a similar service that is just easy to sign up for.
2. Embrace social media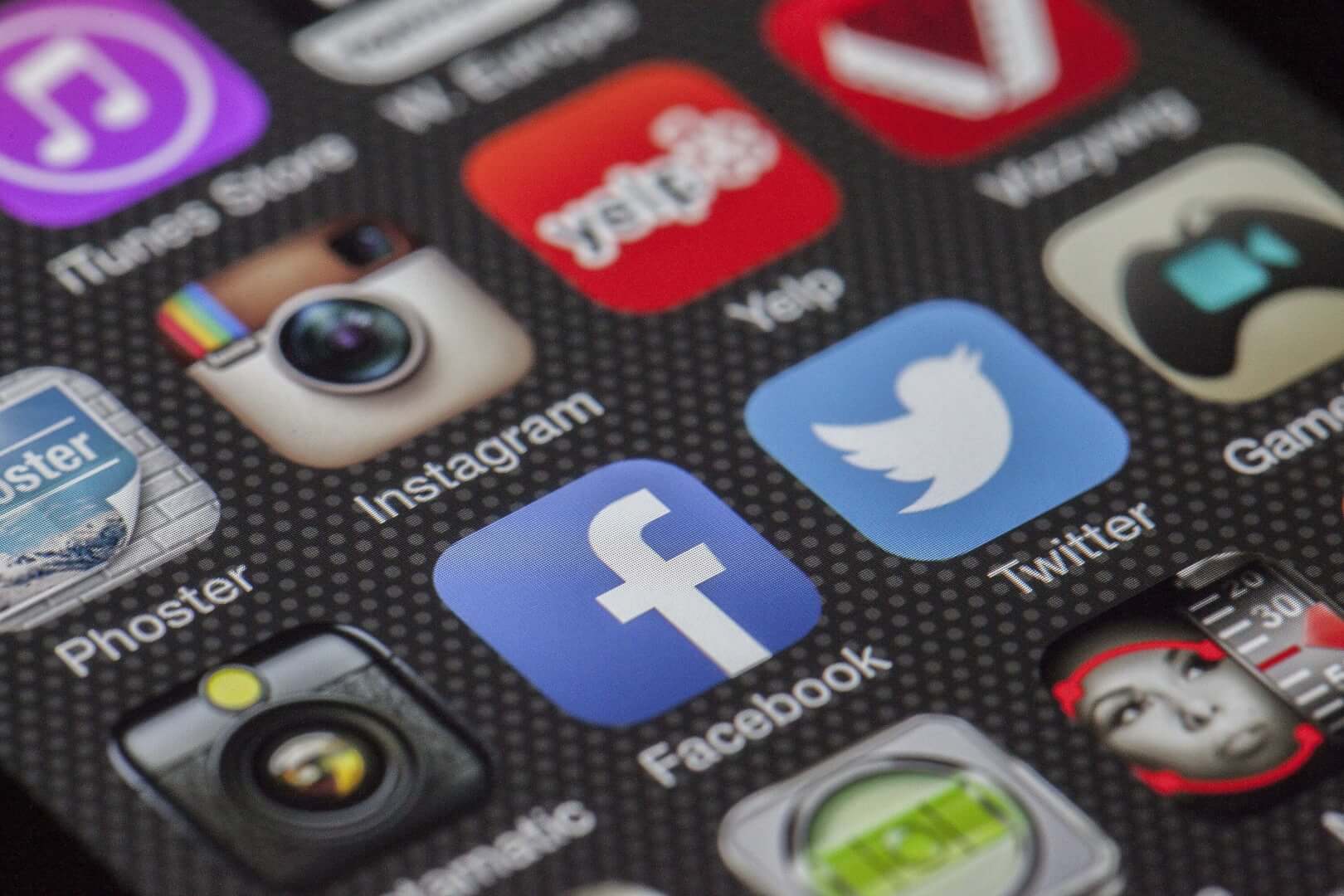 You can tie in ads and offers on your Facebook page and directly communicate with your customers on Twitter. Networking on LinkedIn-both at the personal and company level – can be another way to help your start-up.

3. Start a blog
As a way to connect with your consumers directly, blogging is a great way to keep your customers up to date and engaged with the latest happening in your business.A dormant, abandoned blog is better off not done at all
4. Put up multimedia on YouTube and Flickr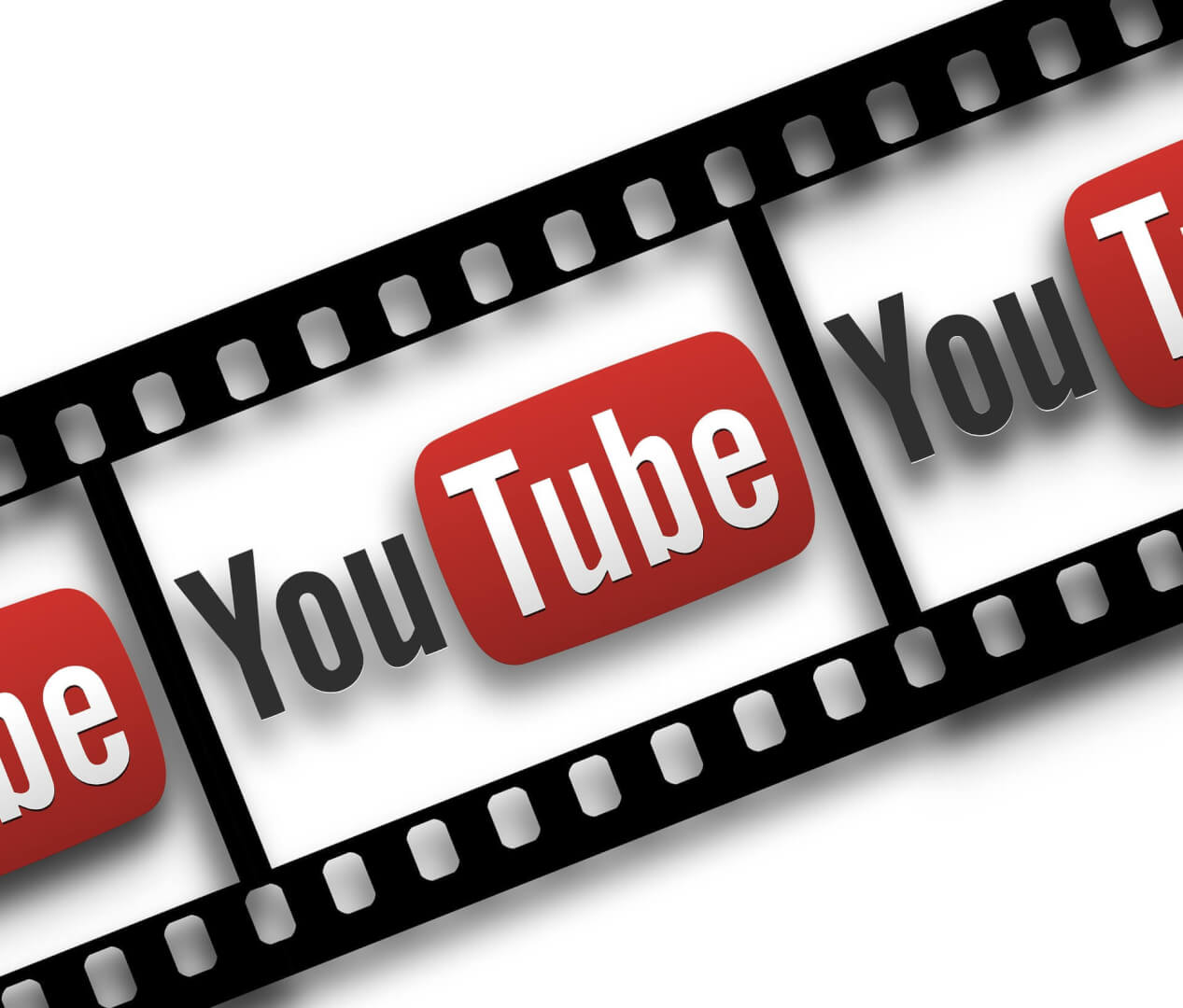 YouTube provides a free way to distribute creative promotional videos, but in order to succeed you must put up content that people want to view and is relevant to your business—a simple ad will not suffice. A Flickr profile can also help by giving you one place to compile all the photos for your business and link it back to your website for maximum exposure.
5. Press releases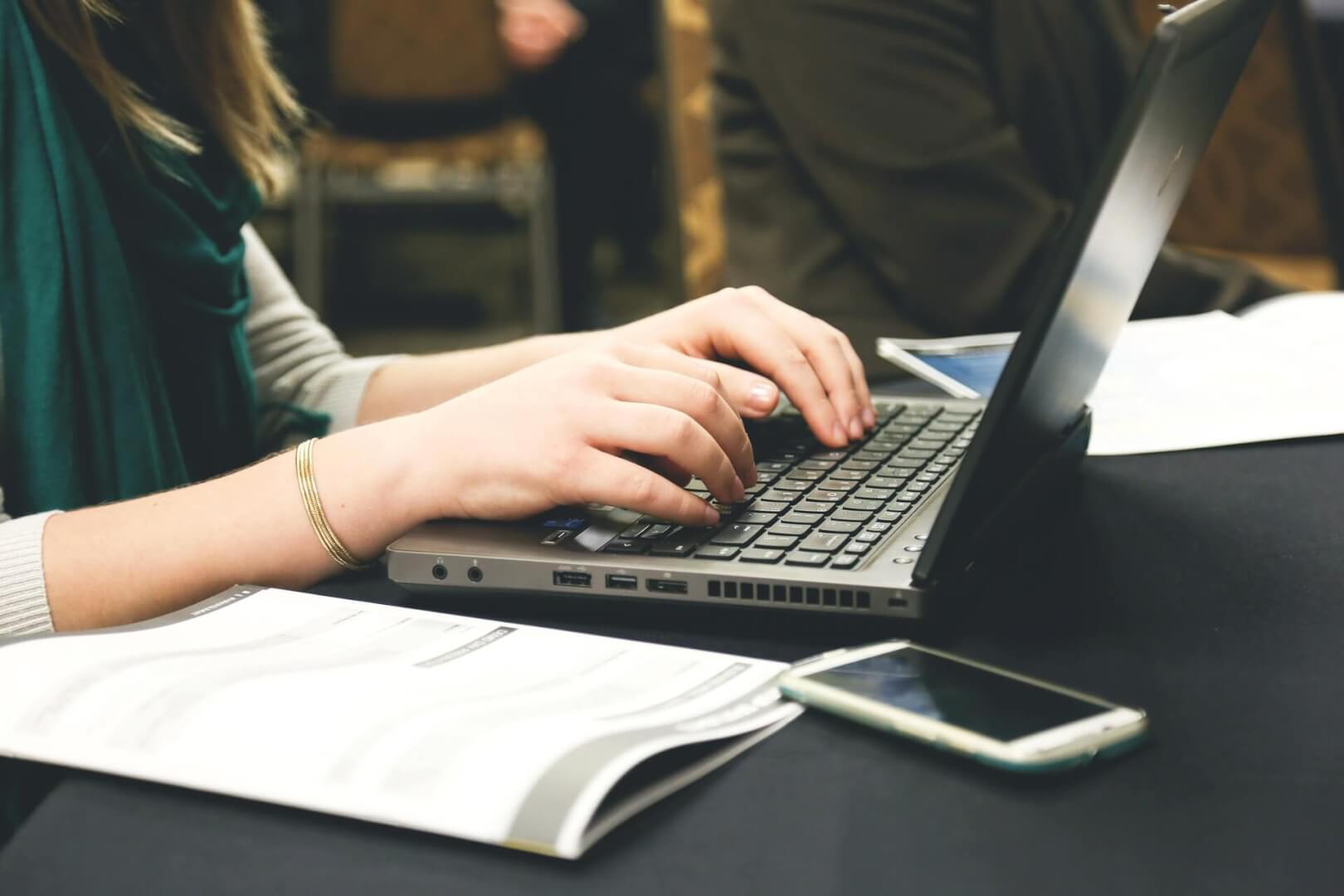 Every time your business does something newsworthy, don't hesitate to shoot off a press release—chances are readers are more likely to pick up your business on it. They're a powerful media tool to help generate major publicity and at the same time being freely distributed will make it all the more worthwhile. There are a myriad of platforms out there to help you get your press release out and about. All it takes is just a simple search.

Looking for the most effective way to promote your business further? Webist Solutions have got you covered. Drop us an enquiry and see how we can promote your business as effectively as possible.