Making a website that delivers the idea and feel of " Interior Remodelling to Make Your Life Easier".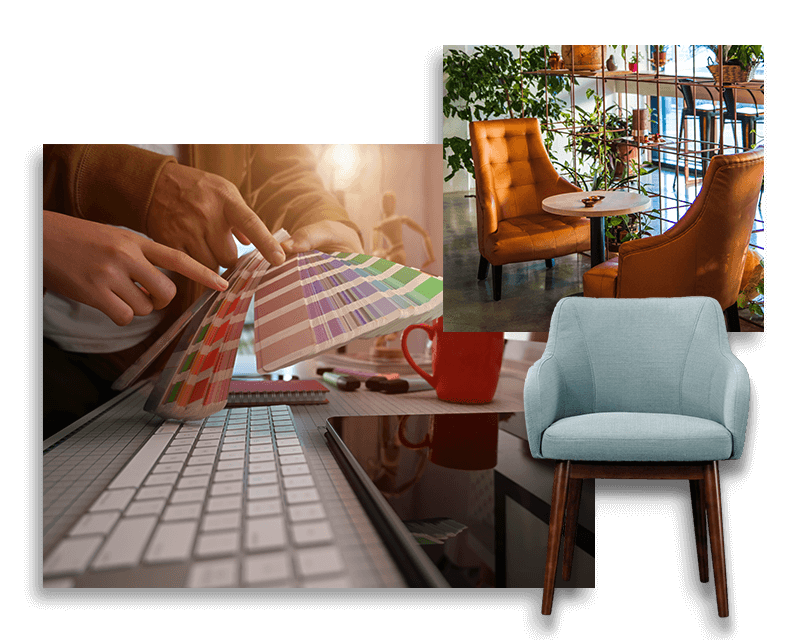 The
Insights
Young Concept Design Sdn Bhd is a dynamic and energetic company that specializes in interior design, project management and renovation services for both residential and commercial projects. They strive to fulfill each client's needs with professional design services.
The
Strategy
Based on the expertise of Young Concept Design in creating awesome, comforting and fulfilling designs for clients, we used visually contrasting colors to highlight the elegant design of website.