To increase brand awareness for Kitson Migration in Malaysia. To conquer 20-30% of the migration market share in Malaysia.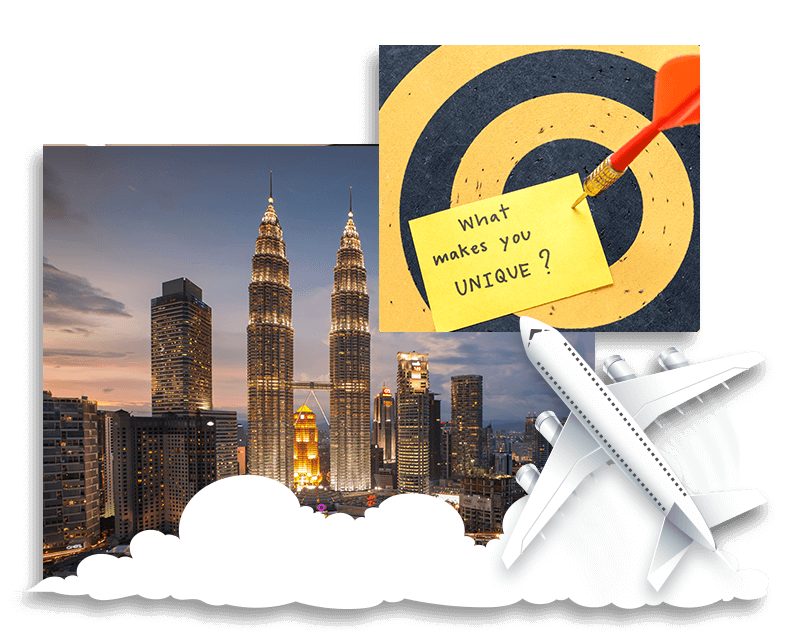 The
Challenge
Seeing as the Australian migration industry is a highly competitive market & the adaption of migration customers is still weak in Malaysia. A different digital social approach is needed to ensure that Kitson Migration stand out from the crowd through engagement with the right targeted audience.
The
Methodology
To ignite & inspire the interest of Malaysians to migrate to Australia, we conceptualised social media campaigns by using video and posts to showcase the beauty of Australia and its lifestyle. The message of "Experiencing Australia's Beauty is not a DREAM" being the core theme throughout the channel of the landing page and social media.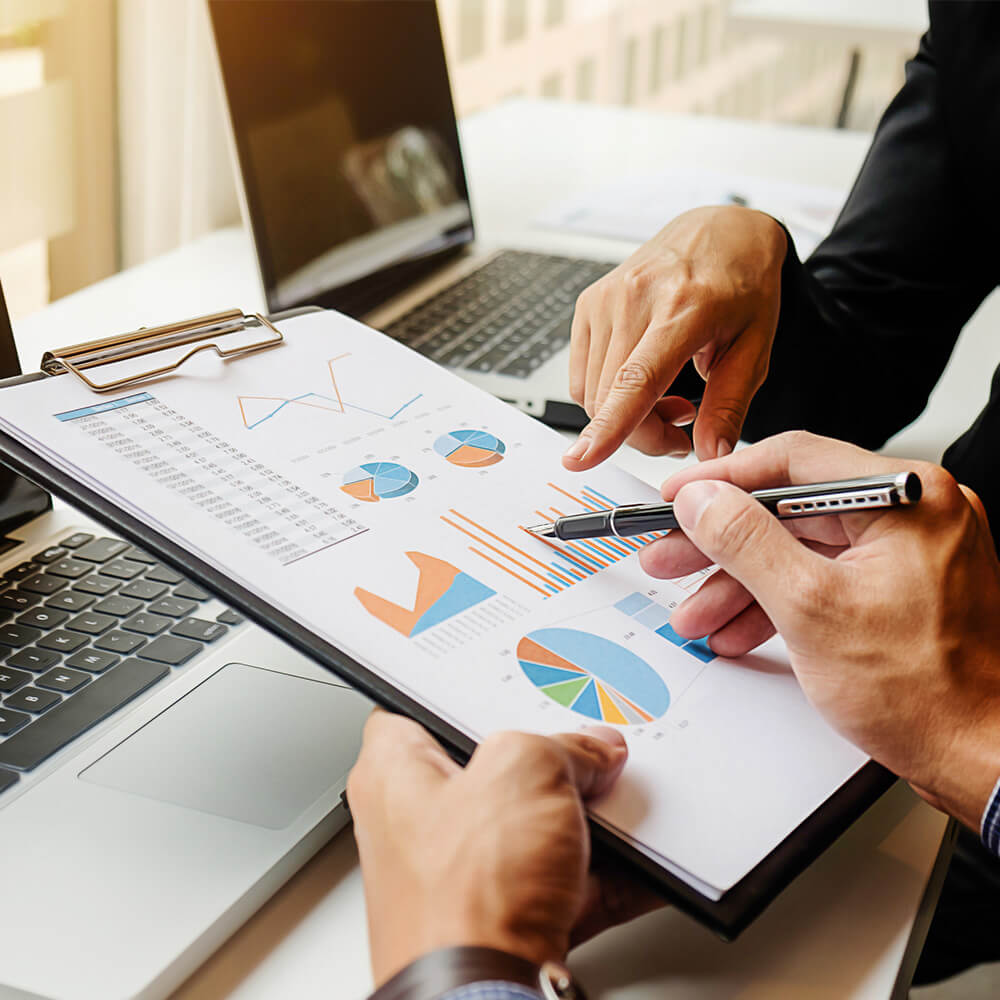 Leads for business/skilled/normal migration in a year.
Increase in sales via their Digital Channel