It's Time to Start Social Media Management, If
You want to significantly INCREASE social engagement
Your business needs a BOOST with more leads
You think your BRAND AWARENESS is weak
You want start an EFFECTIVE social media management without a high budget
You are frustrated social media campaigns which are NOT WORKING
The Right Management, The Right Strategy

---
01. Network & Branding Strategy
We understanding and deciding which social media networks are best suited for your business.

---
02. Generate And Content Posting
Creativity and consistency is the key to achieving results in social media marketing. We generate contents for your business and post it actively on your social sites.

---
03. Social Media Engagement
Building relationships on social media is hard; it can't be done overnight. Worry not, we are the right team to manage your social media engagement.

---
04. Measurement and Analysis
Monitoring and tracking outcome of the campaign and strategies, we optimize the best solution and mesurement for your business !
---
Strategy & Growth is what we bring to help grow your business !
We Provide


Highest Quality Services

Here at Webist Solutions, we provide our clients premium service at a competitively low cost. From our artistic graphic designers to our analytical marketing executives, we ensure that you will receive the best quality service possible to make sure that our services are aligned with your marketing goals. Thus, you need not to overspend your budget with us.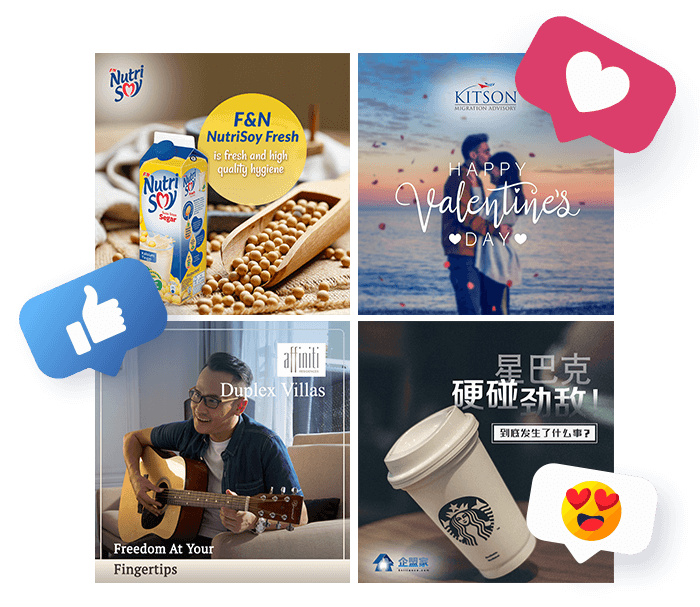 Reduce 70%


Digital Marketing Costs

In order to run a successful digital marketing campaign, you will need:
Copy Writer/Content Creator
Graphic Designer
Marketing Executive
Ads Buy Expert
Photographer
Video Editor
We serving as your digital marketing partners, provide up-to-date services at affordable rates. All of these services are covered at the cost of one employee, thus you need not spend up to RM15,000 just to set up a digital marketing team.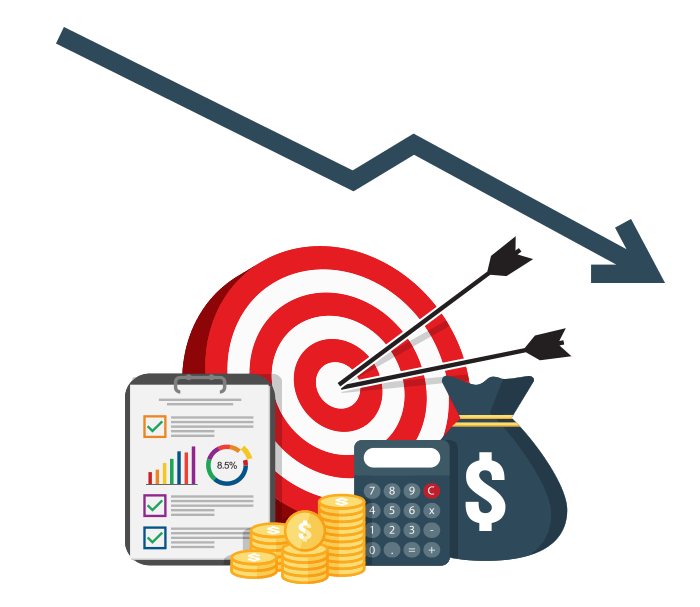 Be One of Our Amazing Clients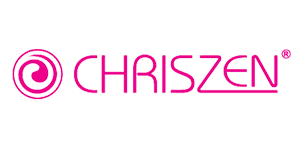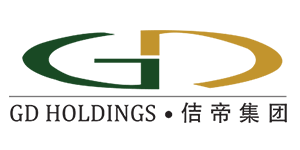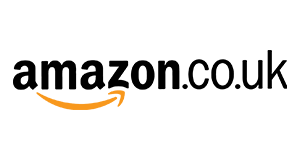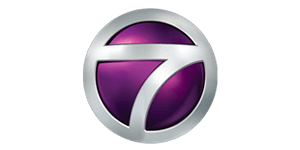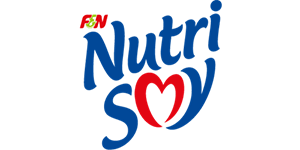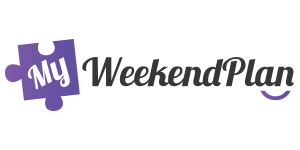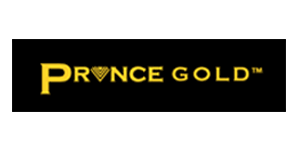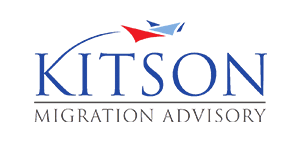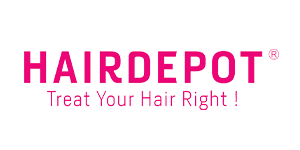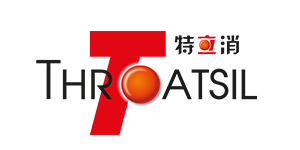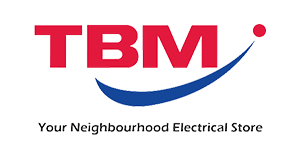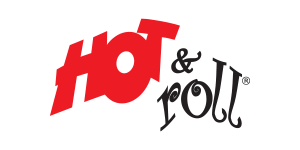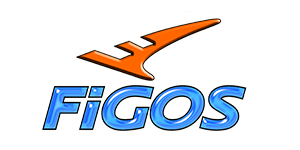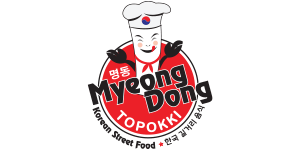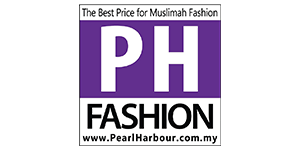 DON'T MISS OUT ON CLAIMING
YOUR FREE CONSULTATION SESSION
---