Chriszen aims to procure a higher share in cosmetic products market by targeting the digitally savvy crowd.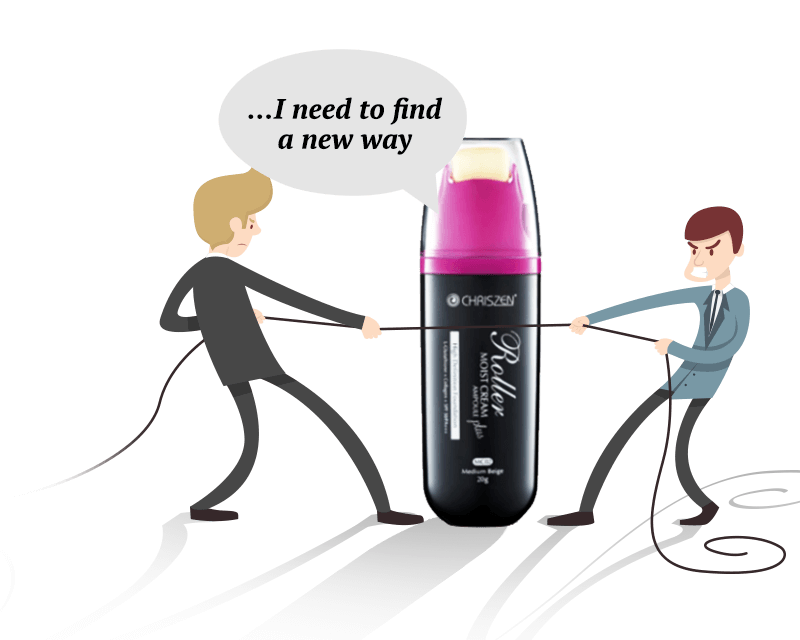 The
Challenge
The cosmetic industry is a highly competitive field with many contending brands. Chriszen seeks an innovative approach to promote its latest cosmetic products on the digital market.
The
Methodology
Based on data analytics we focused on the group of audience that has high engagement via TVC Ads & Video Ads in Facebook. Through in-depth data analysis, Chrizen has successfully created a firm digital engagement with fans, which also redirected them towards CHRISZEN's physical outlets.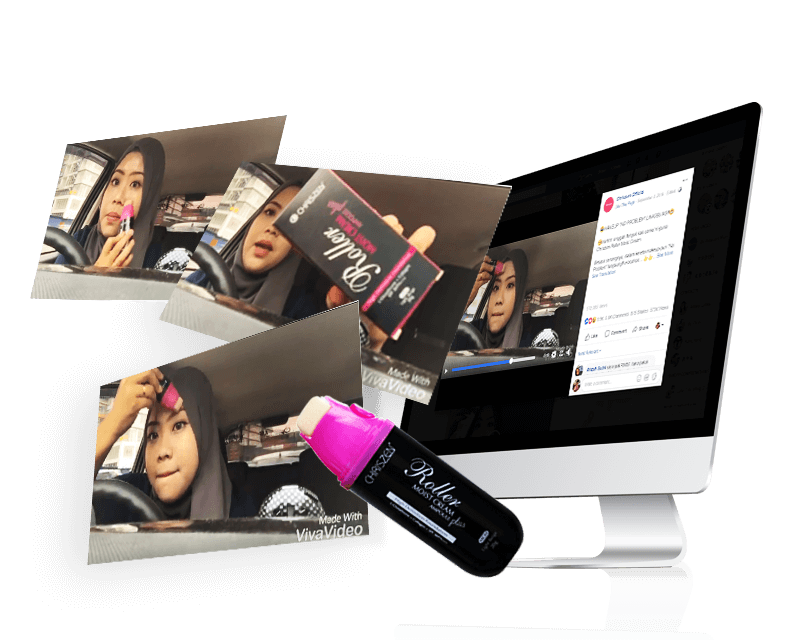 300% reduction in cost per leads, thus improving sales by 470% within a one month period.