Customizable Solution that can be modified as needed to fit your business
It is expensive and time-consuming to build a CRM platform from scratch.
Therefore we offer truly customized CRM software for business owners to get the job done easily. We allow business owners to have the ability to control the look and functionality of their CRM software. You can capture various information from prospects by using custom fields, buttons, and layouts.
Besides, you can create custom views, relate information, test customization before rolling out, and even localize the language and currency to fit your users.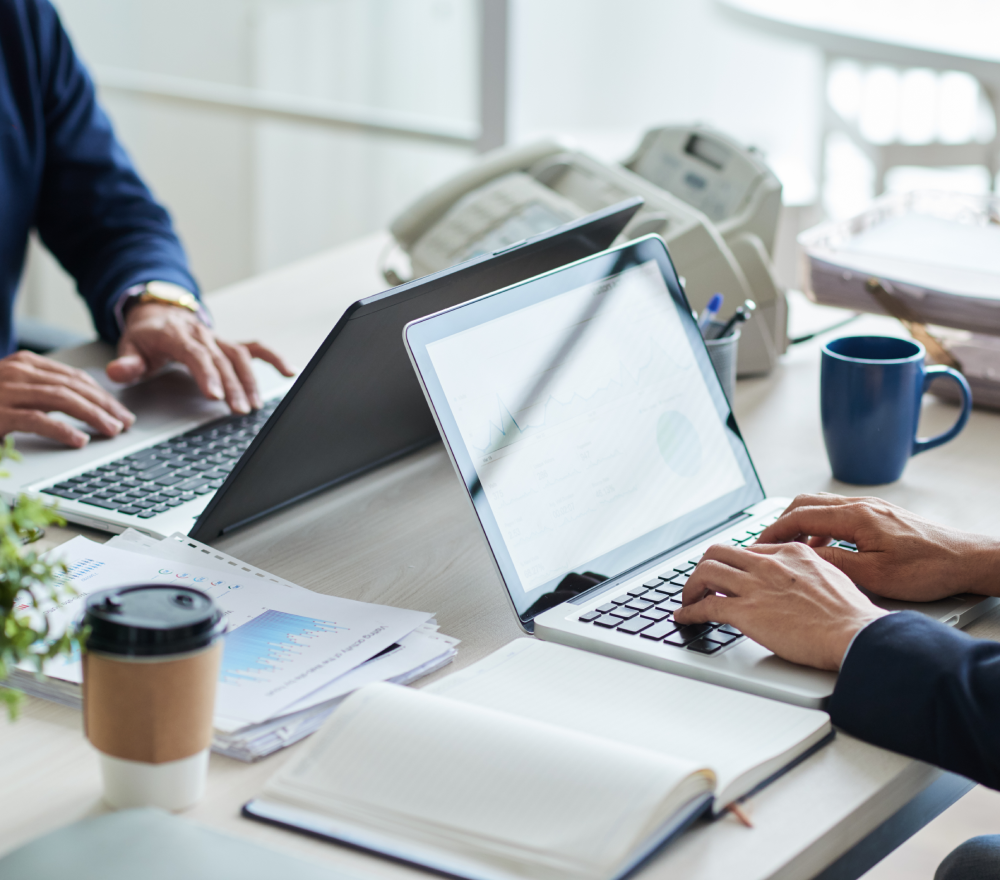 Tailor Your CRM System to Your Exact Needs
We provide highly adaptable CRM system from light personalization to complete customization that cater to all type of business and industries need. This is a platform perfectly tailored to their teams' processes and unique business needs.
Unlimited Custom Fields
You can get a rich set of customer information by adding as many custom fields as you need suach as contact details, emails, documents, activities, social media updates, purchase history, preferences, latest interactions and more!
Advanced Customization
Modifying the interface's layout, customizing your sales cycle process, and managing complex data sets with Custom Tables to make your CRM experience truly yours.
Out of the Box Industry Templates
We provide CRM's out-of-the-box industry templates for Insurance, Real Estate, Financial Services, Manufacturing, Project Management, Support and more.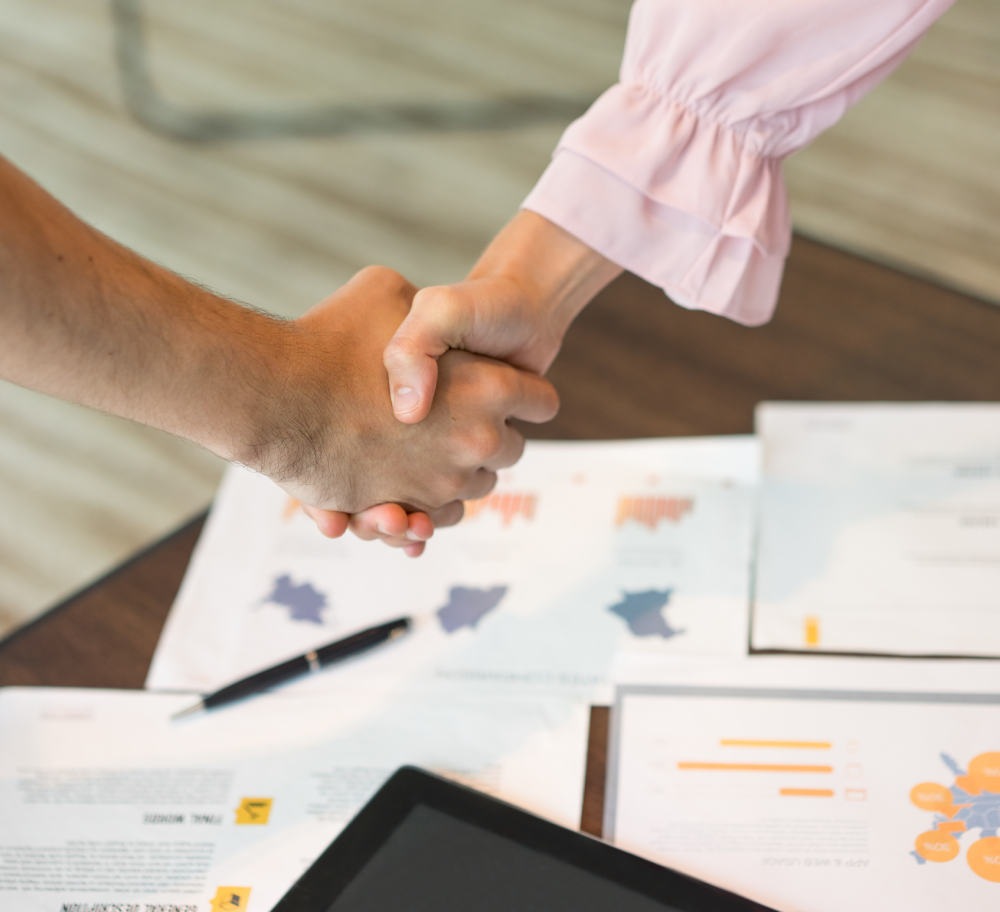 Why build a custom CRM with Webist ?
Over 60 editable fields
Unlimited additional custom fields
Customizable layout
Customizable sales process
Library of industry specific templates
Flexible deployment options: Cloud, on-premise, mobile, offline mode
Expert technical support
Vast network of partners that can assist you with your most advanced customization needs