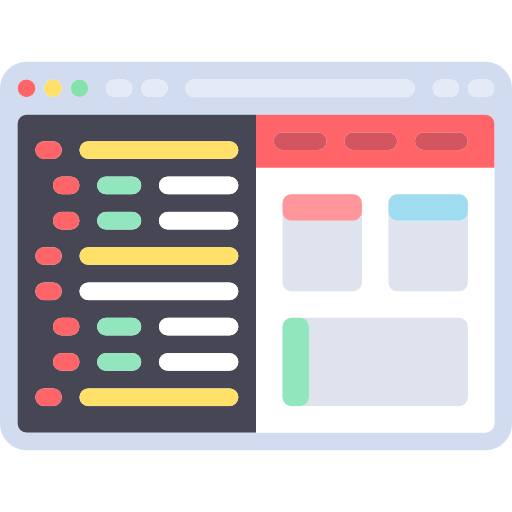 Web Development with Customized Content Management System (CMS)
We,
Webist Solutions
are specialized in web design and development in terms of content development, graphical design, user experience, interface & interactive design etc. We will ensure the content developed by us is search engine friendly to make the website more accessible in several search engine and appeal to the targeted audience of your website. By engaging our passionate copywriters on
Content Marketing Management
, they know how to make the words that sell! Our graphical design covers the visual components for your website such as logos, layout and buttons. The layout of our website are
Mobile Responsive
to adapt to all of the viewing device out there & ensure your site is accessible on all devices. Our user experience design will be optimizing the user interface for a more user friendly web layout based on our years of experience in UI/UX design. If you're thinking to start selling online, check out our
Customized E-commerce Webstore
to reach out to the worldwide audience.