The Road To Webist Solutions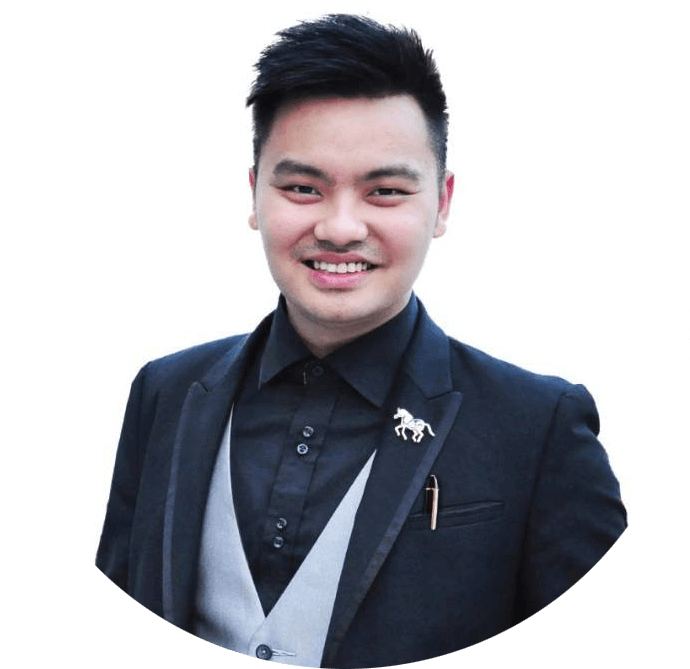 ---
DR. ZYRO WONG
| Entrepreneur | Consultancy | Speaker | Voice Talent | Emcee | Educator |
Dr Zyro Wong, the Founder and CEO of the ZW Consultancy Sdn Bhd, is a modern thought leader with exceptional business acumen. Highly acclaimed for his achievements, he has founded and contributed in a number of successful business ventures such as the 8Dorm, Sense Plus and Croitré. To date, he has won various local and international awards to his name, given his solid track record of performance in the fields of Branding, Training and Business Coaching. Acknowledged as a reputable expert in the business arena, he has also worked with very prominent brands in the industry for a great number of business and marketing projects.
Founders' Story
---
Bryan, Chris and Johnson come from Engineering background, but it does not stop them from challenge themselves to tap into marketing field during university times 5 years ago. They joined various activities, events and start their business journey by doing freelance web design for SME. Pretty decent income from university student perspective. However, by venturing into business, these experiences make them realise the current SME, small businesses in Malaysia are difficult to grow, due to lack of proper marketing channel and strategy to bring out their good products to create positive influence to the society. Since then, they are on a mission to double the size of 1,000 businesses in the next 5 years.
Our Vision
To create positive Influence to the Business & Society through leading marketing and branding solutions. We are committed to earn our clients' trust through outstanding execution and uncompromising dedication to their success.
Our Mission
We provide the simple & powerful advertising solutions to our clients in the world of internet era.
We transform the way of advertising and marketing by utilizing the most up-trend technology.
We deliver the latest products to our clients with reasonable price and the best quality of support.
Our Core Values
Pursue Happiness And Turns Customers Into Our Fans.
Do More With Less
Grow Through With Continuous Learning
Open Minded and Embrace Changes
We help you to grow your business together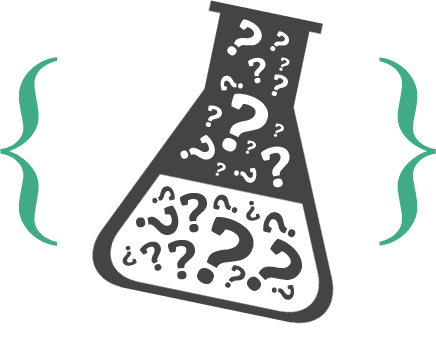 We analyse your needs carefully
We can help you on growing your business by strategic planning and choosing the digital channels for marketing and advertising purpose to meet your objective and goal in business. Proper research and analytics will be done to understand the performance of your brand identity on the internet by getting information on your volume of traffic, popular search terms, geographical or demographics patterns etc.
We provide the best solutions
After having deep understanding towards your objective and goal, we will propose the solution that suits your business the most by taking all the crucial factors into consideration. We bring all of the
Digital Marketing Channels
together and give the businesses a tangible advantage in the technology era by creating the connections that the businesses need to stay ahead.