Ready for A Taste of Webist Solutions?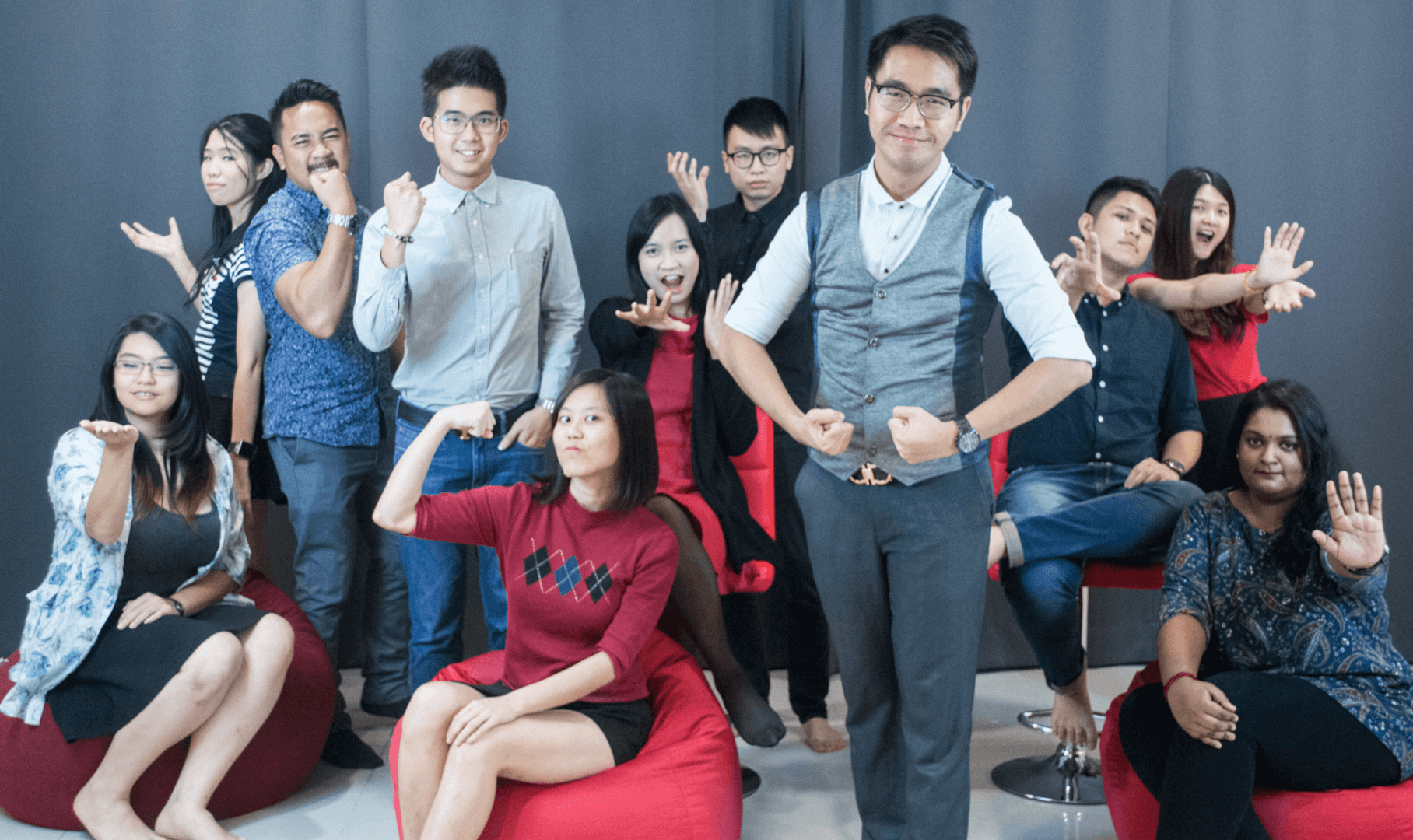 If you are, READ ON
We believe at this point, you are so eager to showcase your talents and skills already and we only need to set alight the already smoldering passion in you. Let's get down to what we want to offer you!
If you are considerably familiar with SEO, PPC, Website Development, Content Writing or a Social Media Strategist, we would like you on board with our amazing team! Before that, we would like to introduce ourselves!
We're a leading digital agency startup in Kuala Lumpur, Malaysia where our fabulous team works synergistically well for our awesome clients. It is also part of our vision to create a long lasting and meaningful relationship with our worthy clients to generate positive influence within the society.
So not only you would get to enjoy your work in a thriving company within a booming industry, but you will also get to reap enviable rewards in terms of competitive remuneration and benefits
Vacancies
We are looking for enthusiastic and brilliant minds for the below positions:
- Website Developer - Copywriter - Graphic Designer - Social Media Marketer
set for your own digital marketing career
Include your CV, details and a covering letter explaining what skills you could bring to Webist Solutions.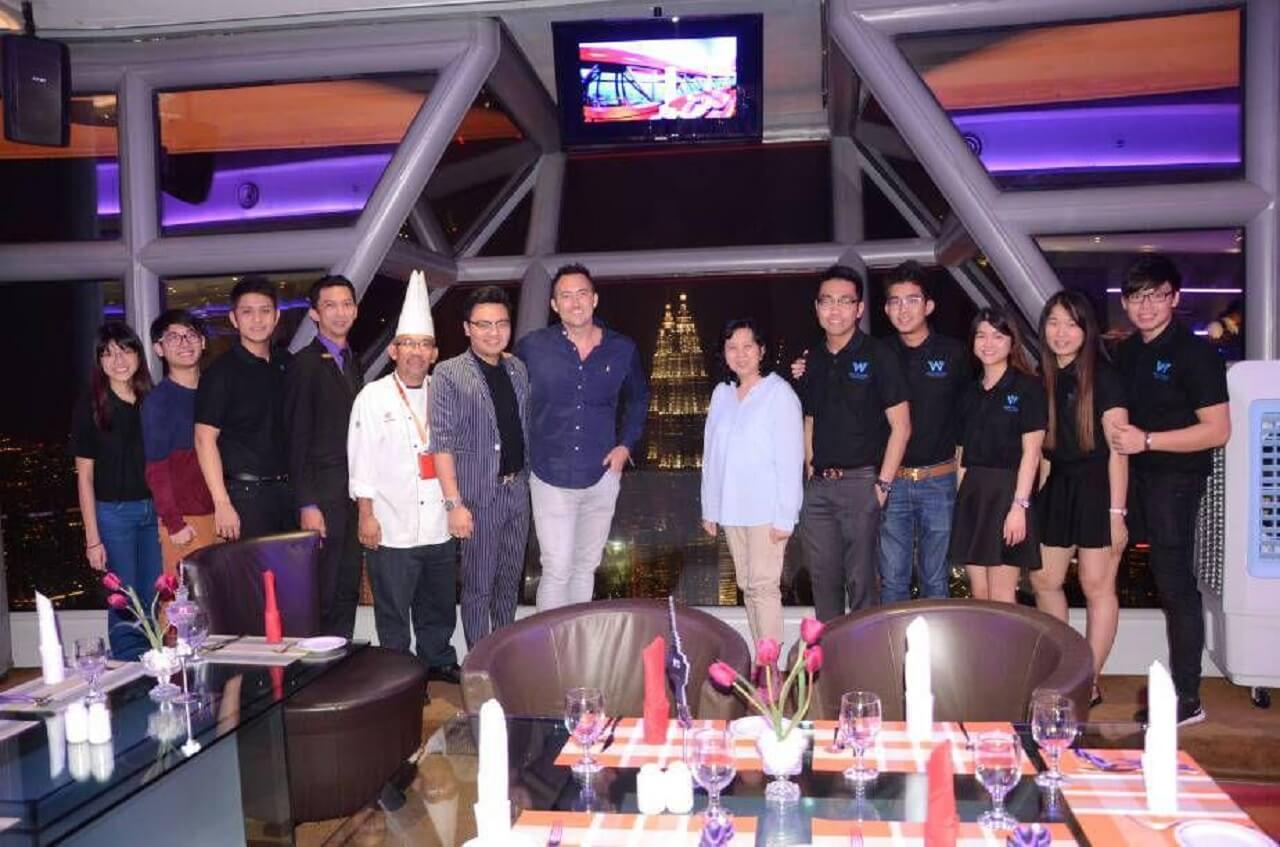 ---
Be connected in and out
We are keen for employees to be more connected to the entrepreneur's circle in the society and would generously give opportunities for you to get acquaintance with different business leaders in different leading industries. You will get to experience the thrill of meeting awesome leaders!
Every Day's A School Day
We will be your mentor in guiding you the latest skills and knowledge needed to have an edge over the competition. You will get to learn different arrays of skills and load up your ammunition in your arsenal! Sponsorship is on offer to allow you to take part in additional social media marketing course to add more depth to your skills. Moreover, we will have weekly knowledge sharing among our team where you will have the opportunity to learn new skills and gain a wide variety of knowledge along the way!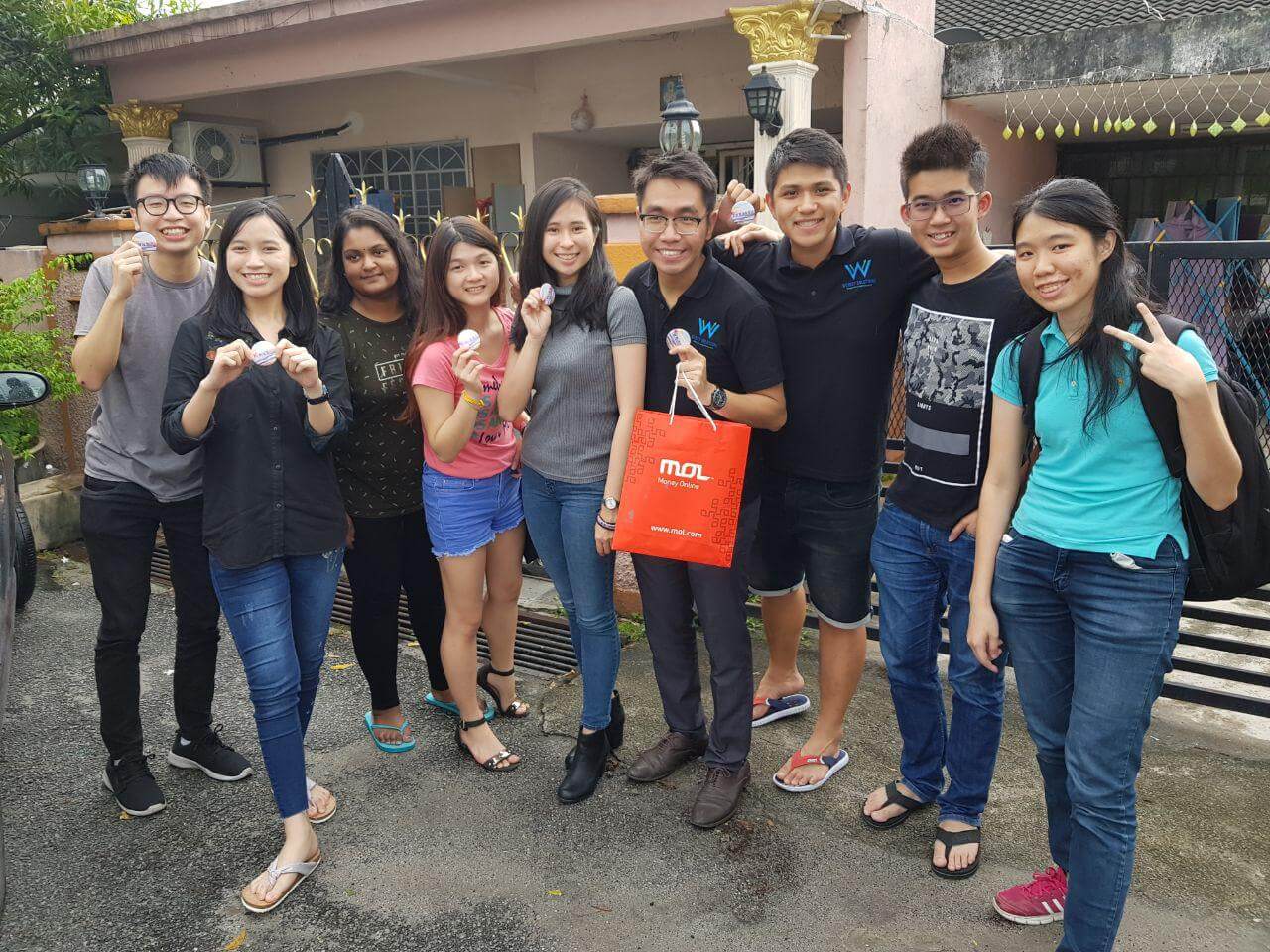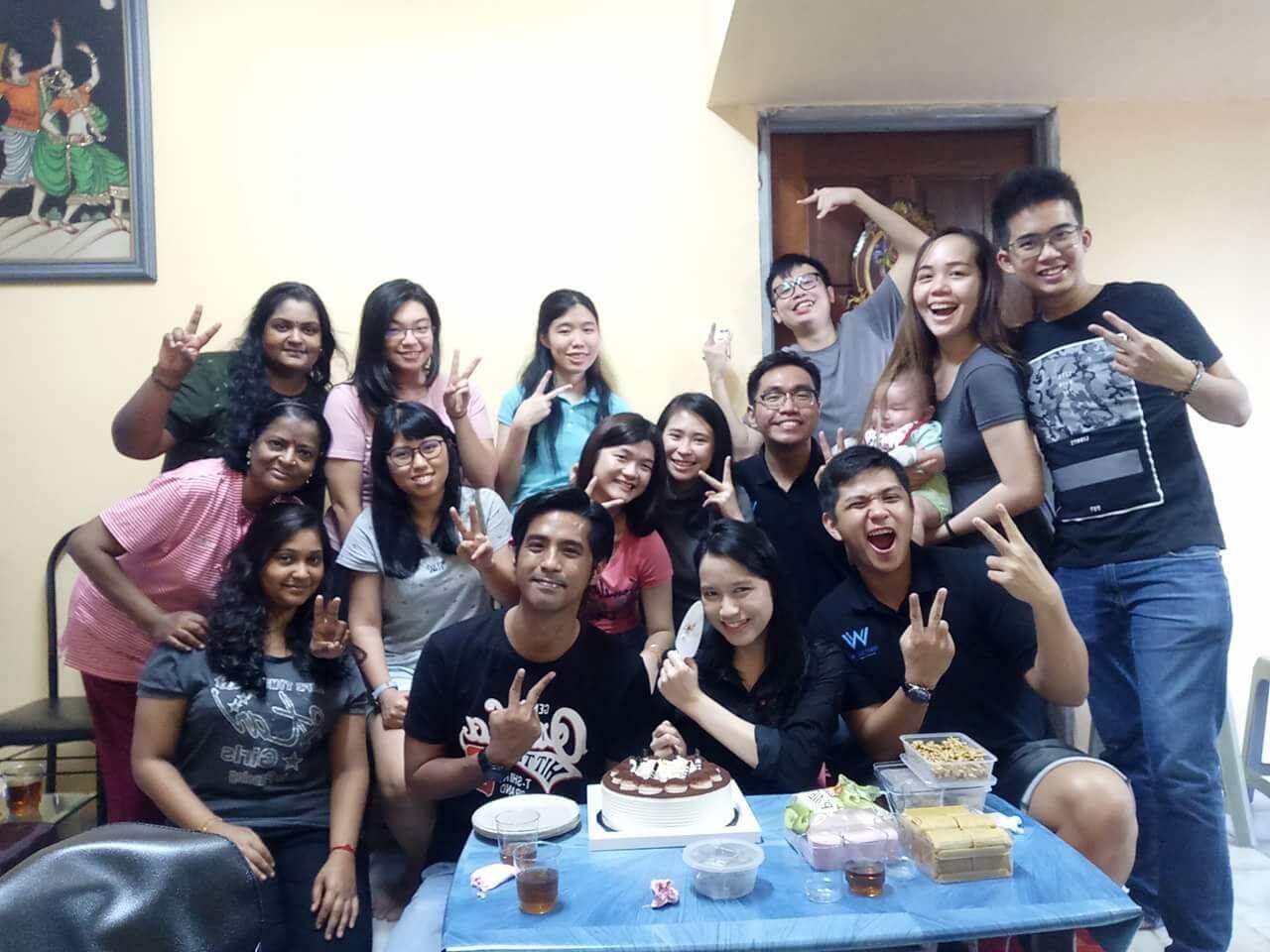 Work Hard, Play Hard
Loads of work will make a happy child dull. Yeah, we know how to juggle the workload and playing time! We will have activities like group traveling, team building and social hangouts where you could relax while getting to taste the beauty of life. Why not? We work hard and play hard too!
Health is Wealth
We view your health as an important part of our company's growth. That's why we offer medical and dental benefits to make sure you are well taken care of! Besides, we know your effort is a big contribution, so we also offer a win-win incentive scheme where you could enjoy the profits earned by company as well!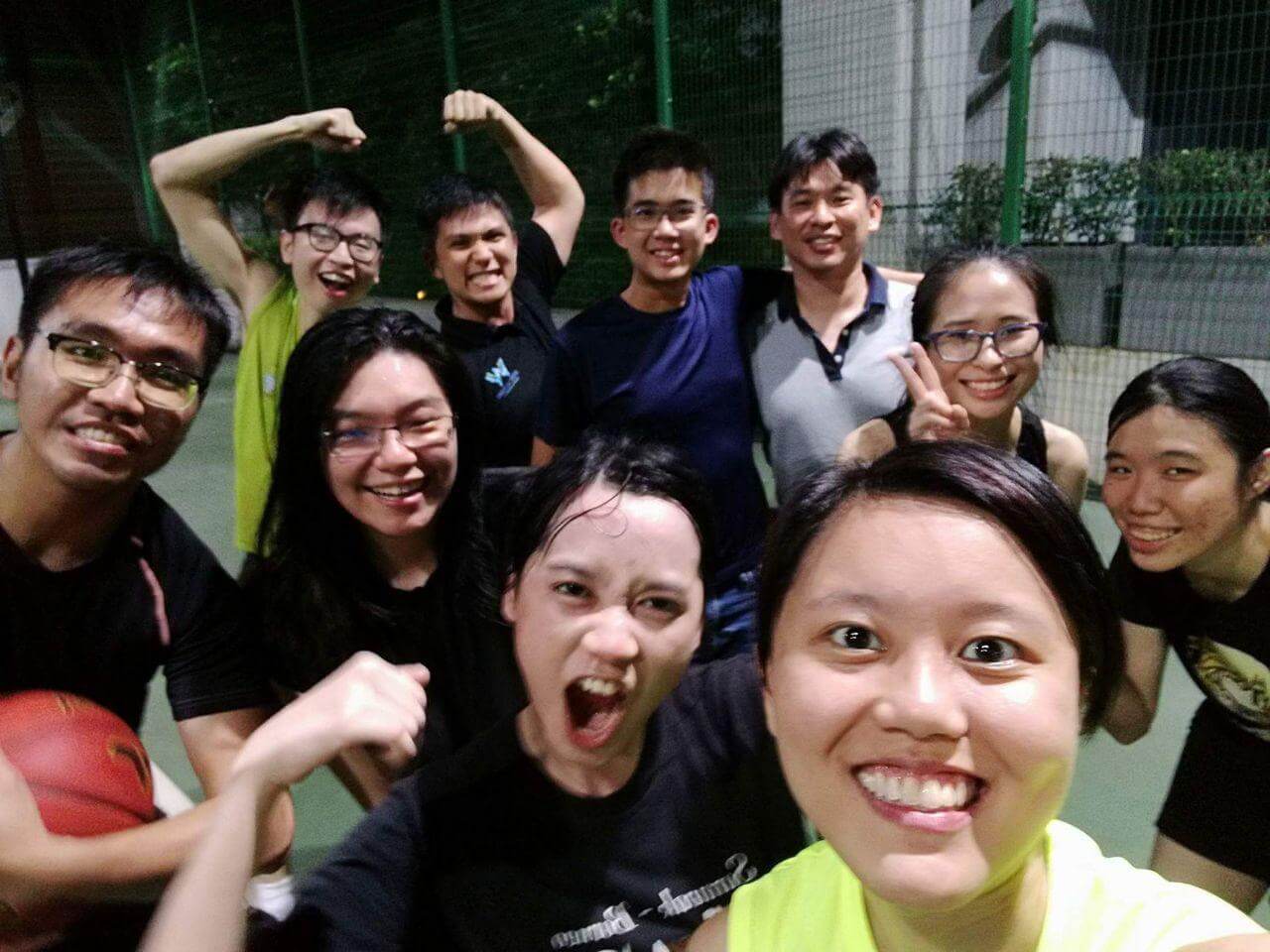 All in all, you will get to work in a fun and challenging environment, full of amazing people of exceptional innovation and brilliance. Alright, that's a long list of us! If you're interested in the above, check out our latest vacancies and fill in the form below. We look forward to welcoming you to our Webist family!
Those interested and hungry to learn more, please send your CV together with personal details by e-mail address
[email protected]
.