Johnson Ling - Director Of Business Development
---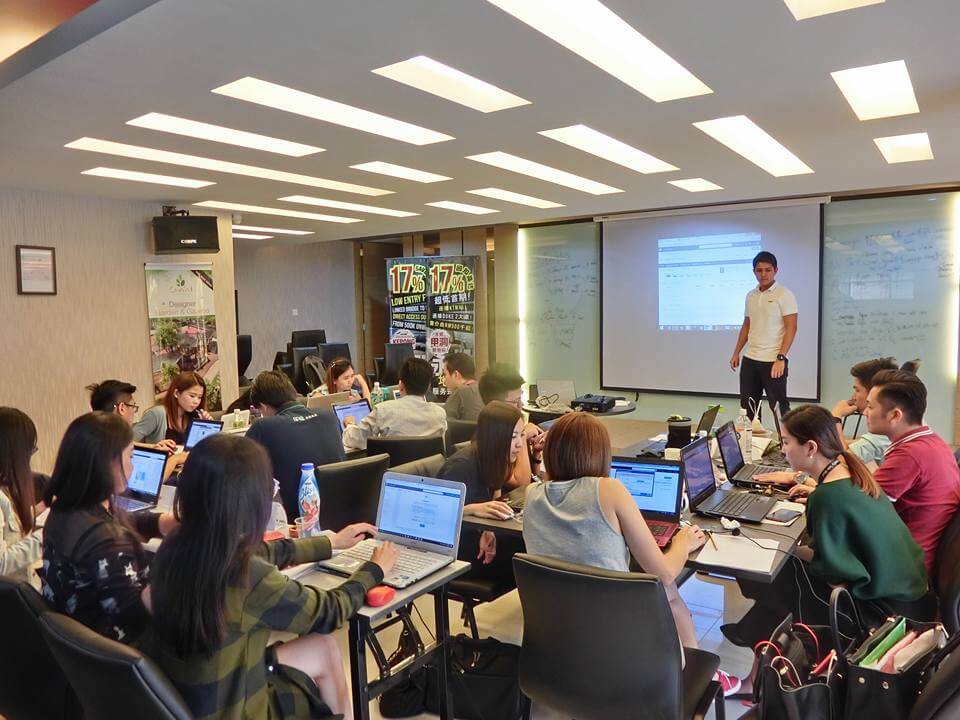 Who is Johnson Ling?
Johnson Ling is a visionary strategist for the digital age and passionate in creating positive influence to business and society through data-driven creative marketing strategy. As an executive level digital strategist, he had the experiences in working with serve clients ranging from publicly-held Fortune 500 companies to privately-held small businesses and even nonprofit organizations across the globe. Back then, Johnson was from Engineering Background, he started this business when we was in university and the business going well. Therefore, Johnson continue this meaningful business straight after he graduated.
Currently he serves as Director of Business Development at Webist Solutions where he is also a key member of the Digital Marketing Group which responsible for integrating paid media and digital marketing strategies. His key areas of focus include paid social, search marketing, copywriting, and influencer partnerships for clients.
He strongly believes in his philosophy on " Right Passion with Right Attitude, Success will be Unleash". My passion in creating more and more positive impacts to this society really strive my energy in this business. If you wish to know more about me, you can have a squash session with me during the leisure time and do invite me for any challenging activities.
A Smooth Sea Never Make A Skilled Sailor
---
What He Believe?
He and his teammates are on a mission to double the size of 1,000 businesses in the next 5 years. Why? They do it because they believe that small businesses—just like yours—can change the world. Johnson do it because he think marketing is the most challenging, interesting, and rewarding field there is. And finally, THEY WANT TO DO IT FOR YOU. He always thinks that " In the end, it's our customers who matter. We learn from you. We admire you. We're thankful for you."
---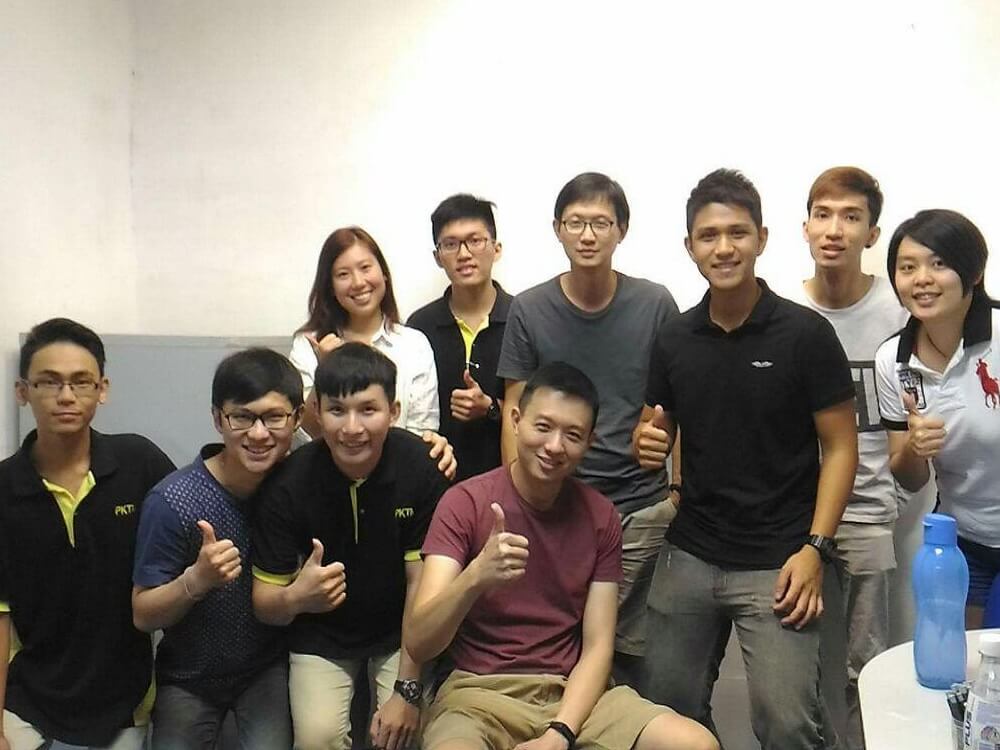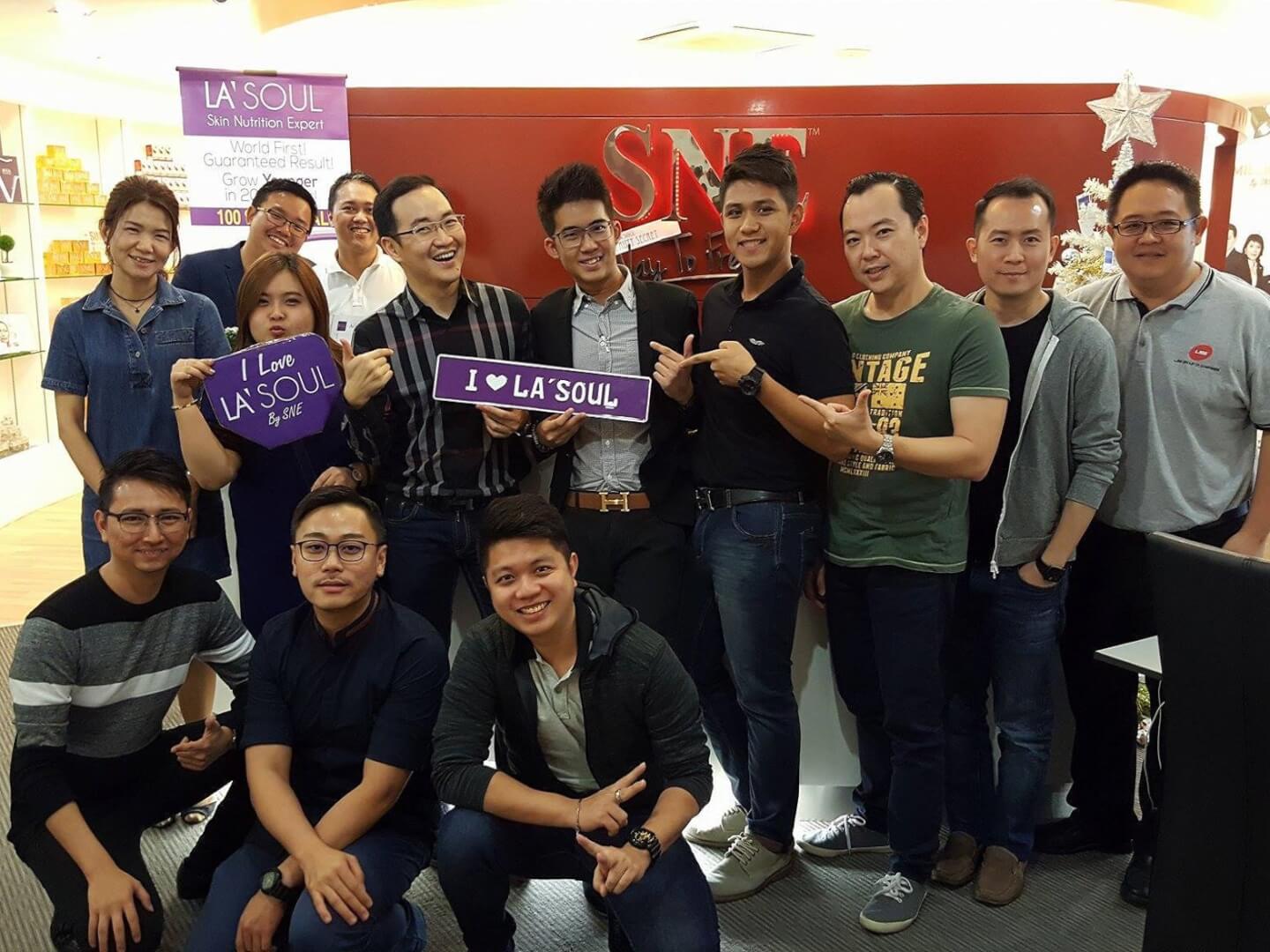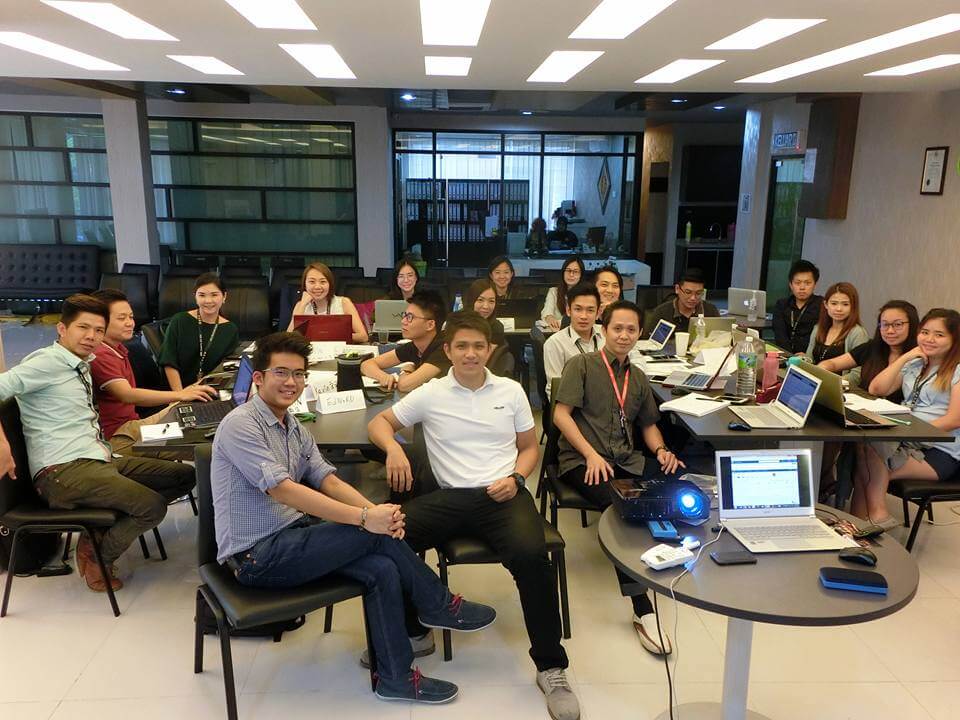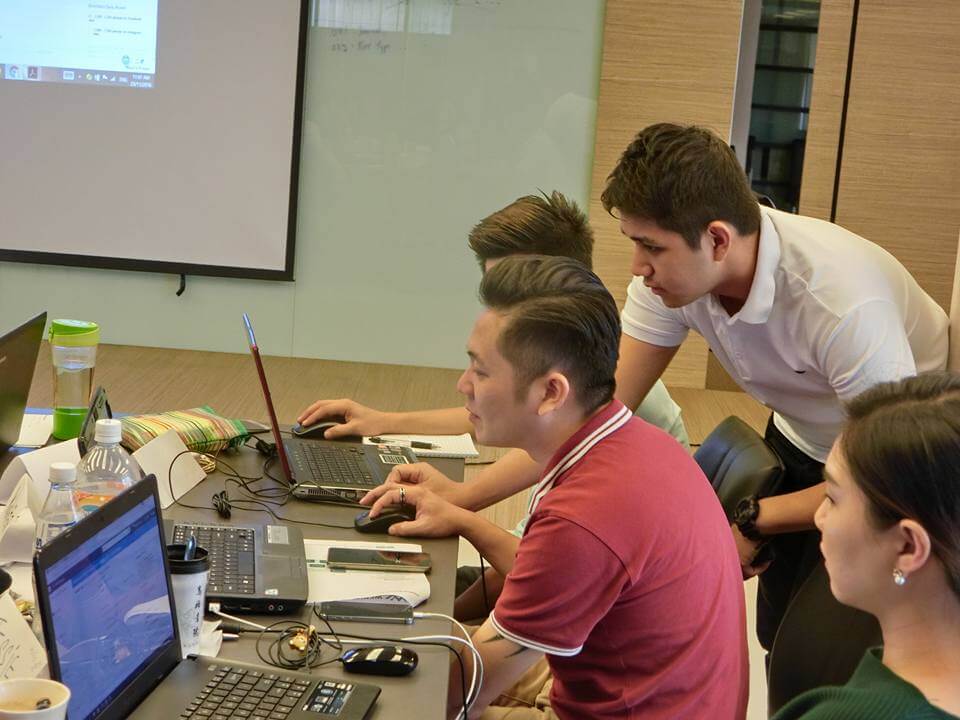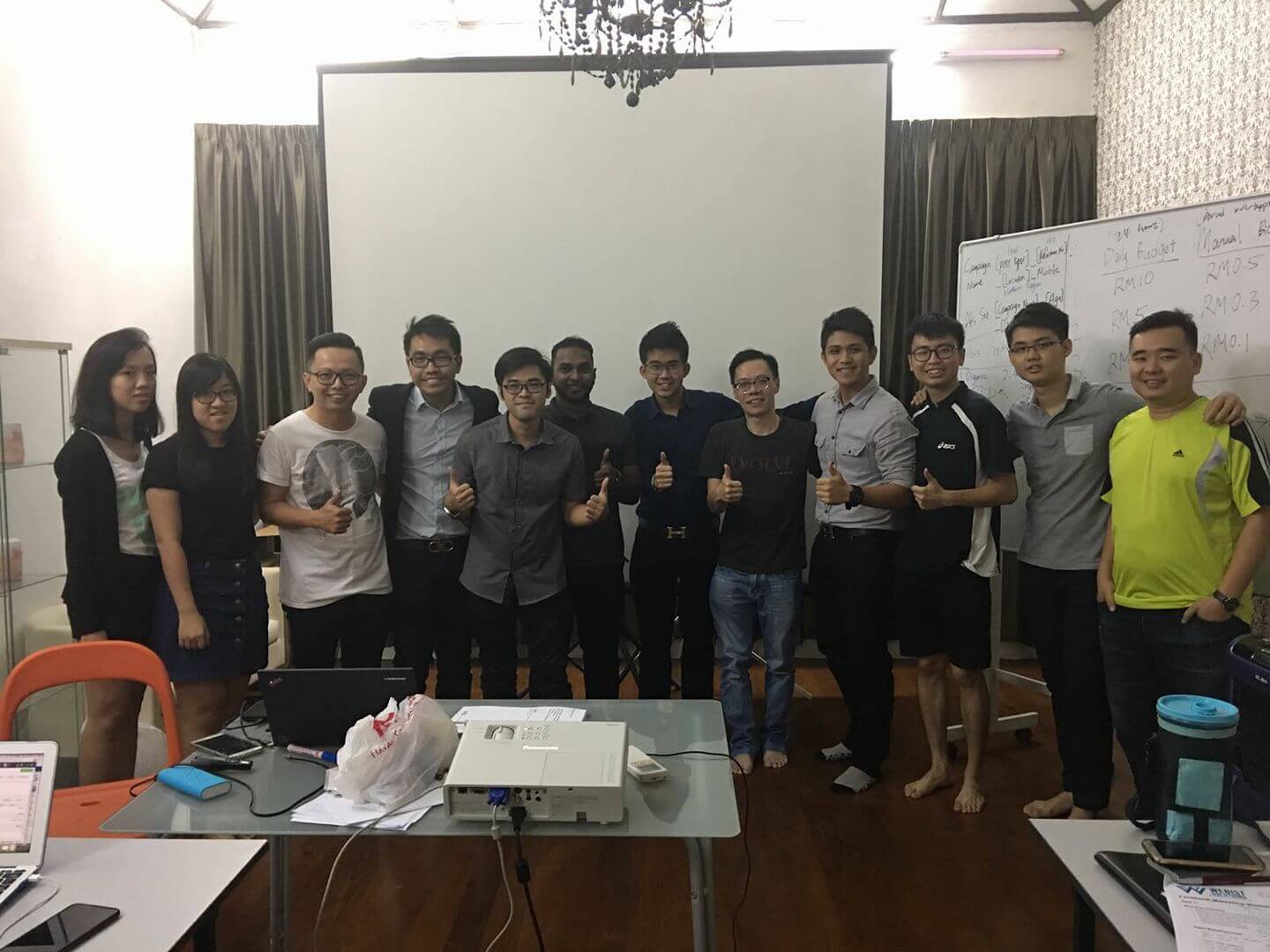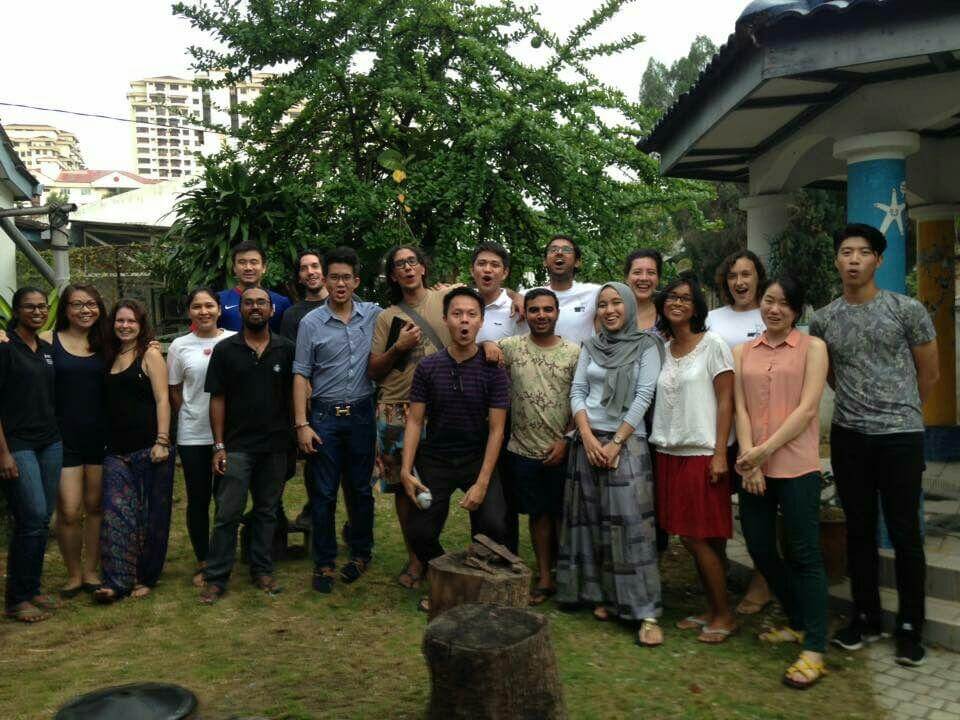 ---
What he usually do
Developing the brand identity (value proposition, brand story, how the brand relates to the organizational structure)
Consulting on the different possibilities, which digital marketing offers
Analysis of all online media accounts, including the website (Google Analytics)
Creating content marketing plans
Facebook advertising
Webist Solutions is HIRING !! We are looking for young and passionate talents to join our team. We value learning just like how you value your growth at Webist Solutions.
---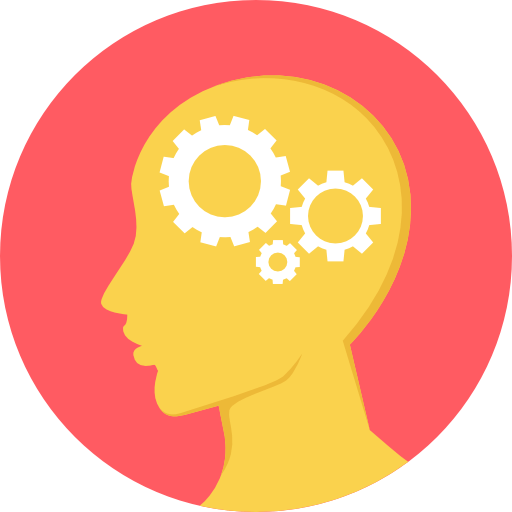 ---