Bryan Tan - Managing Director
---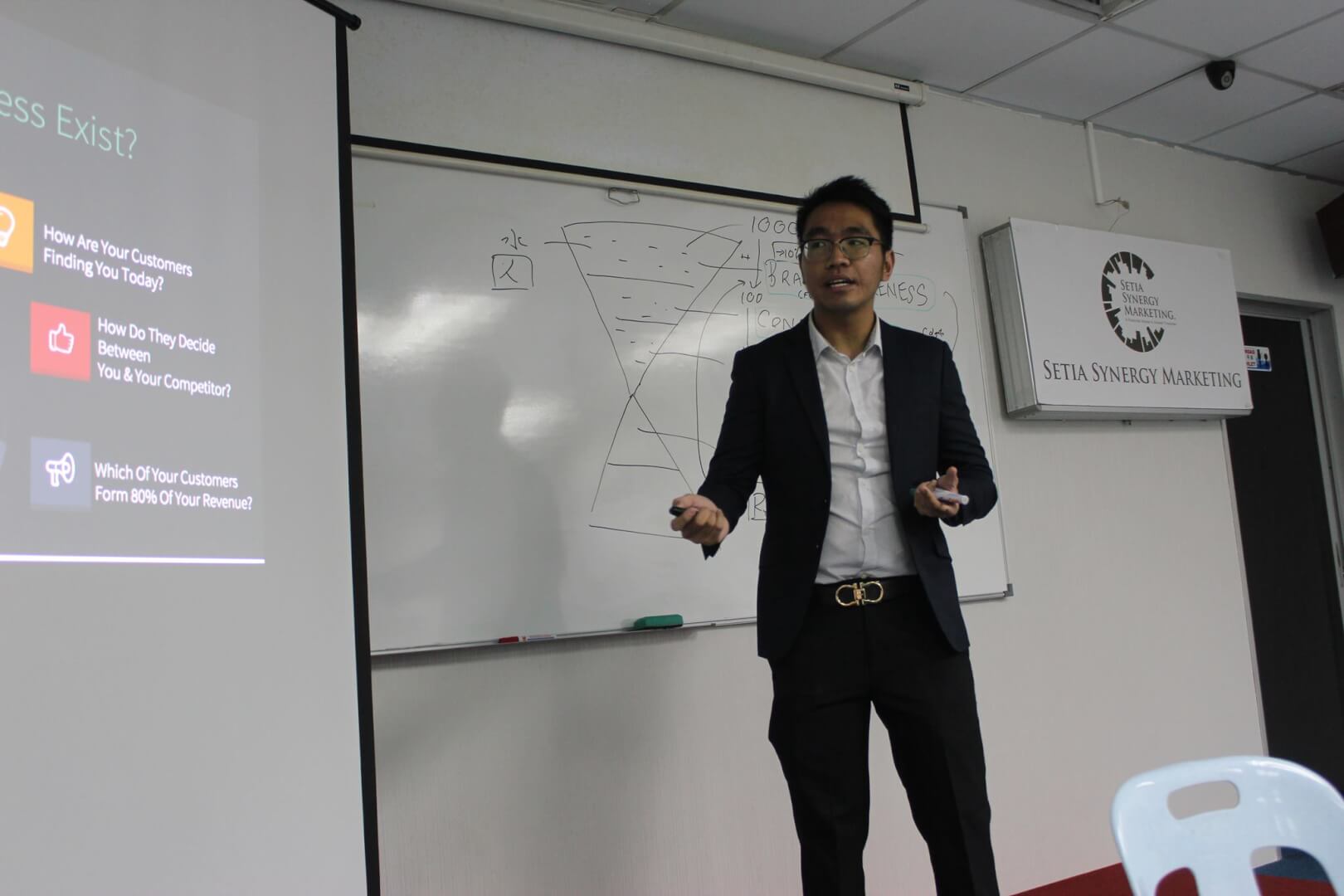 Who is Bryan Tan?
Bryan Tan is passionate about achieving transformational business results through data-driven creative marketing strategy. As an executive level digital strategist, he had the opportunity to work with a variety of cutting-edge digital technology platforms to run integrated marketing campaigns for different companies. Back then, Bryan was from Engineering Background, he went to Singapore works as Sales Application Engineer, he is proud to have the working experience in the MNC company which sharpen his sales and marketing skills, and great exposure towards Singapore and Southern Malaysia Market.
Currently he serves as Director of Business Management and Operation at Webist Solutions where he is also a key member of the Digital Marketing Group which responsible for integrating paid media and digital marketing strategies. His key areas of focus include paid social, search marketing, copywriting, and influencer partnerships for clients.
When not working on creative marketing strategy, I can usually be found hiking and jogging or work out at Gym. Do look for me if you're keen in building up your body. I do believe a good health will lead to wealth.
---
What He Believe?
He and his teammates are on a mission to double the size of 1,000 businesses in the next 5 years. Why? They do it because they believe that small businesses—just like yours—can change the world. Bryan do it because he think marketing is the most challenging, interesting, and rewarding field there is. And finally, THEY WANT TO DO IT FOR YOU. He always thinks that " In the end, it's our customers who matter. We learn from you. We admire you. We're thankful for you."
---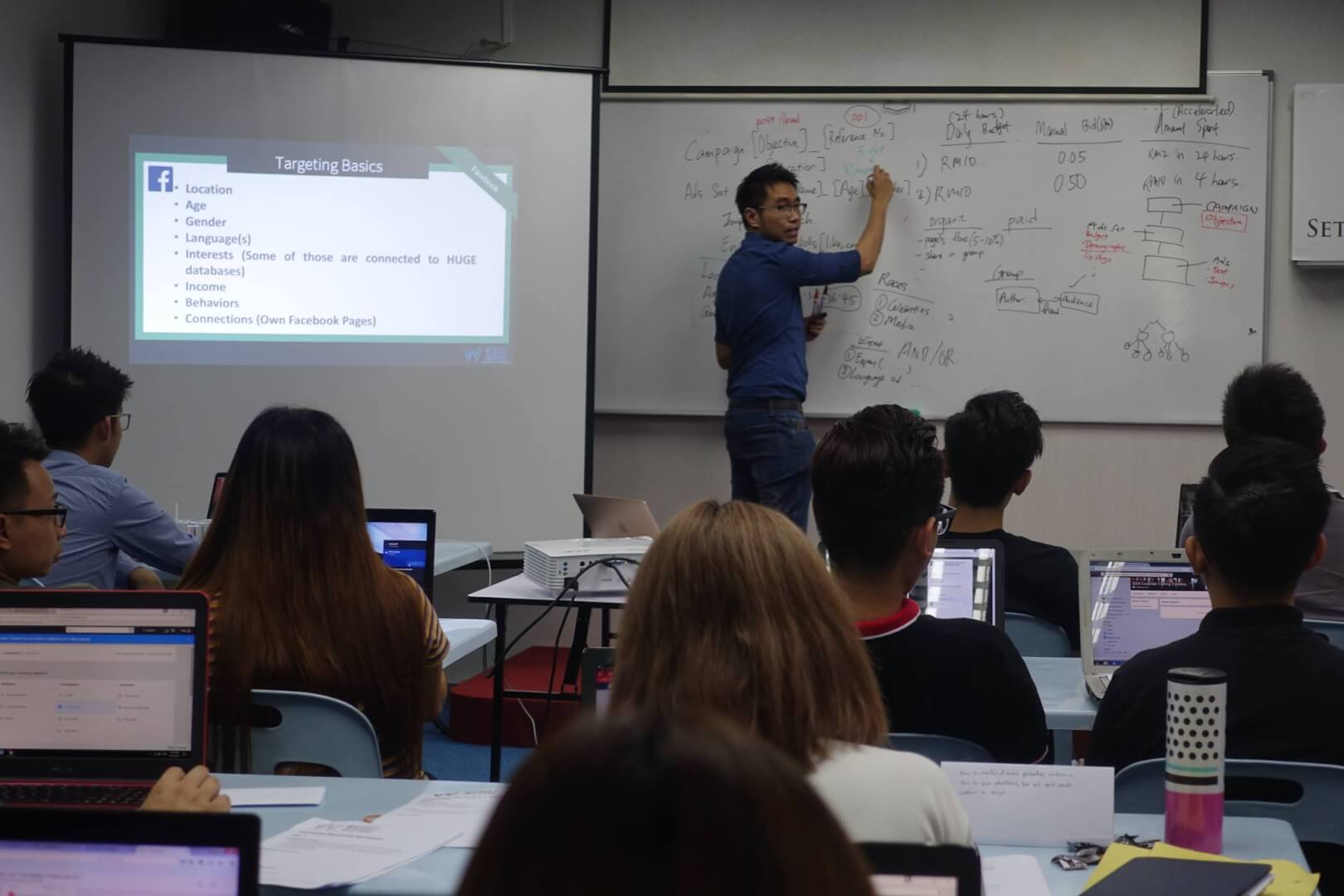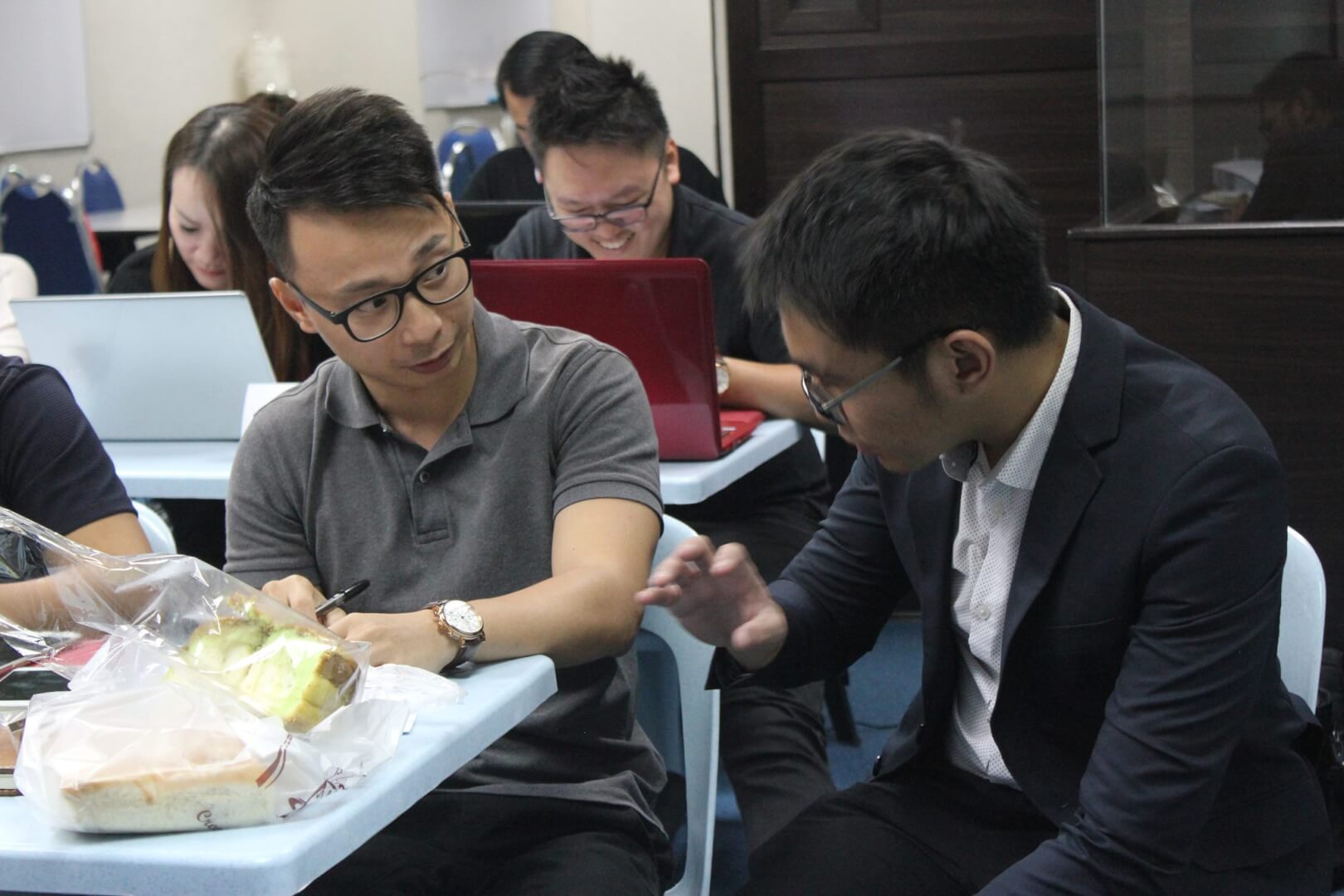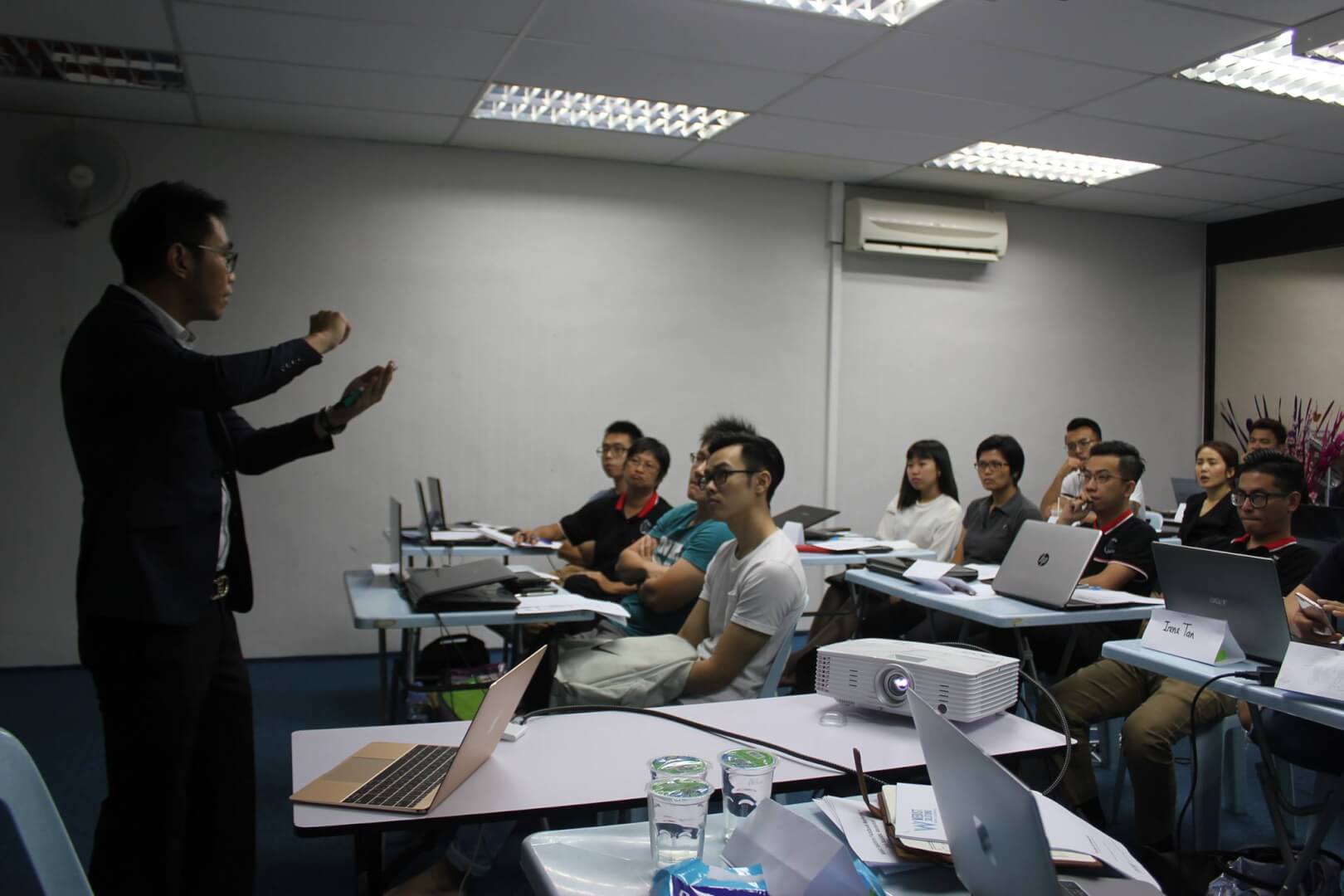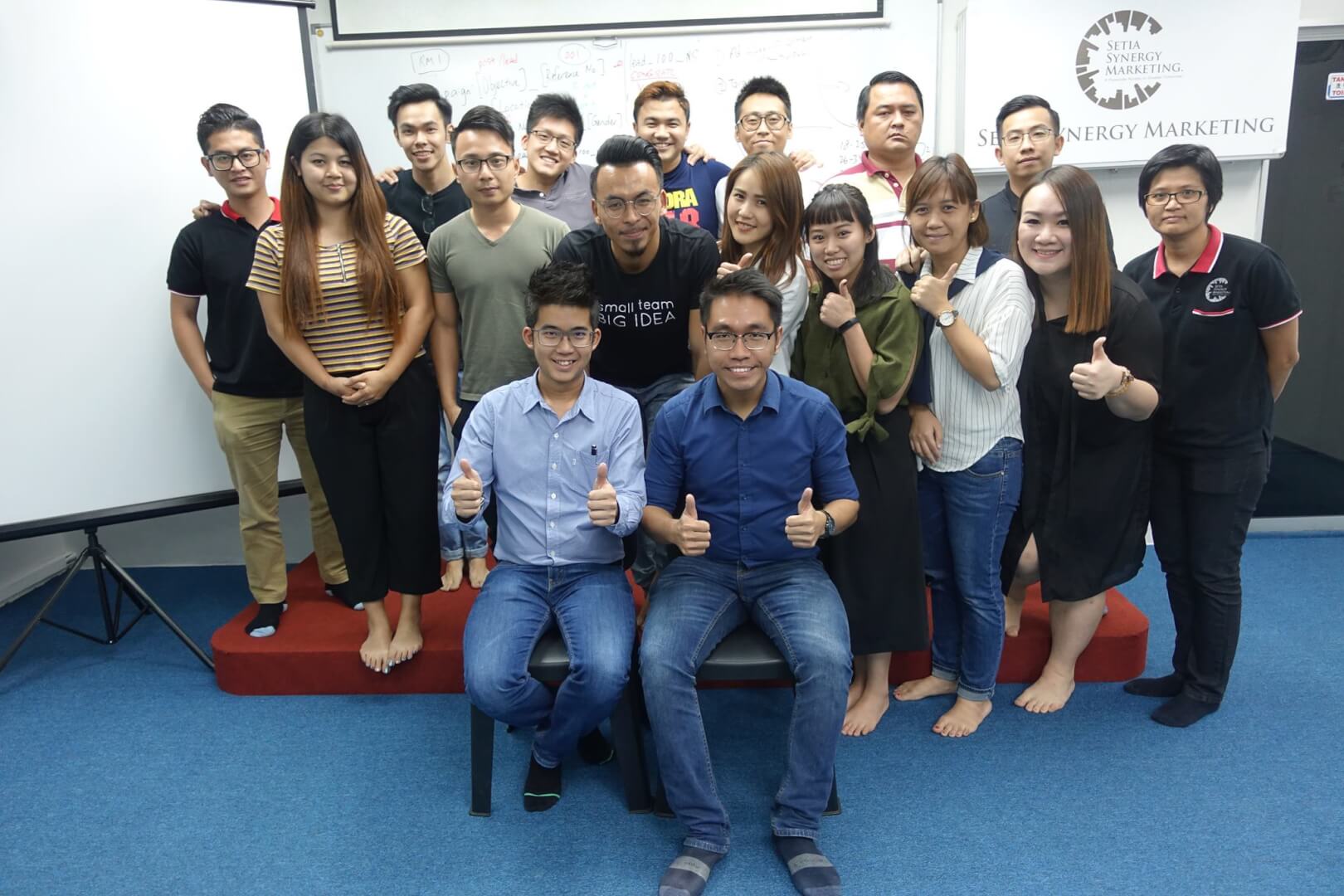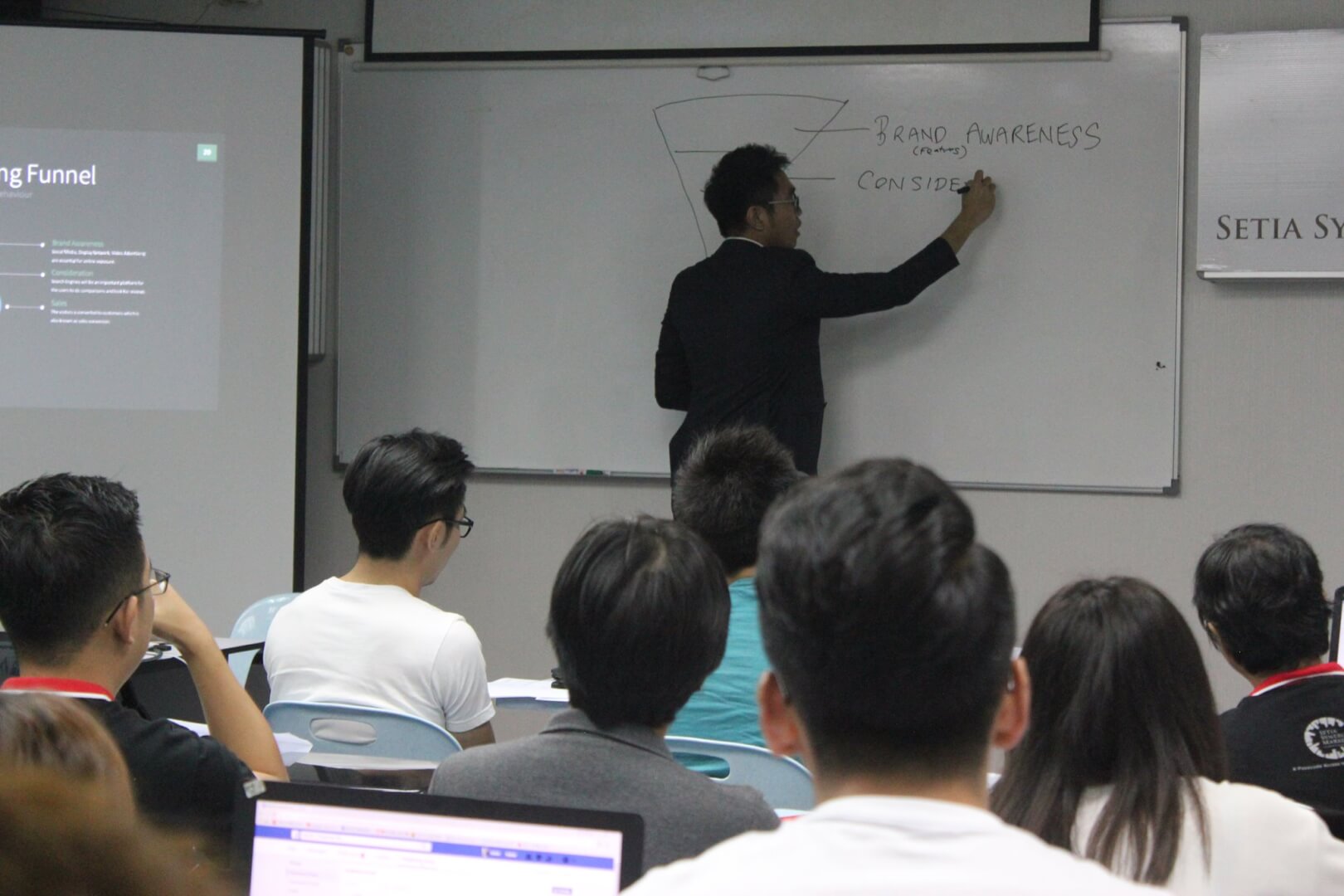 ---
What he usually do
Developing the brand identity (value proposition, brand story, how the brand relates to the organizational structure)
Consulting on the different possibilities, which digital marketing offers
Analysis of all online media accounts, including the website (Google Analytics)
Creating content marketing plans
Facebook advertising
Webist Solutions is HIRING !! We are looking for young and passionate talents to join our team. We value learning just like how you value your growth at Webist Solutions.
---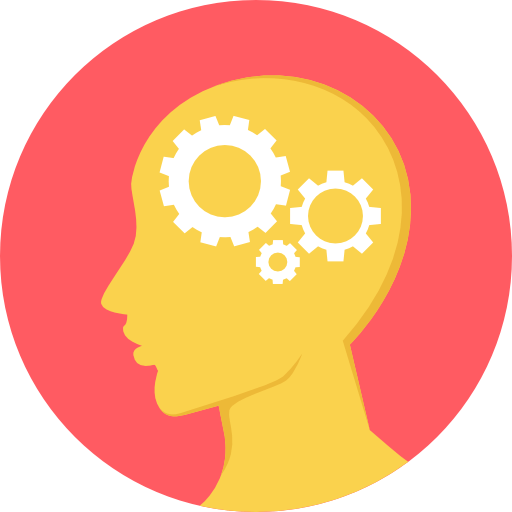 ---