About Webist Pro Sdn. Bhd.
Our Company
Webist Pro Sdn. Bhd is full-service digital marketing agency that drives the best web development, search engine marketing, social media marketing and brand identity management to empower the online exposure for your business
Our Mission
We provide the simple & powerful advertising solutions to our clients in the world of internet era.
We transform the way of advertising and marketing by utilizing the most up-trend technology.
We deliver the latest products to our clients with reasonable price and the best quality of support.
Our Values
We have simple and powerful solutions for all your marketing needs.
We ensure your satisfaction towards our products and services by a generous money back guarantee.
We have excellent and well-trained customer support to help you out if you faced any problem.
We help you to grow your business together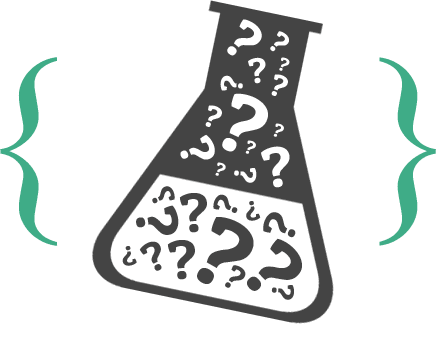 We analyse your needs carefully
We can help you on growing your business by strategic planning and choosing the digital channels for marketing and advertising purpose to meet your objective and goal in business. Proper research and analytics will be done to understand the performance of your brand identity on the internet by getting information on your volume of traffic, popular search terms, geographical or demographics patterns etc.
We provide the best solutions
After having deep understanding towards your objective and goal, we will propose the solution that suits your business the most by taking all the crucial factors into consideration. We bring all of the
Digital Marketing Channels
together and give the businesses a tangible advantage in the technology era by creating the connections that the businesses need to stay ahead.