Our Team is Committed to Excellence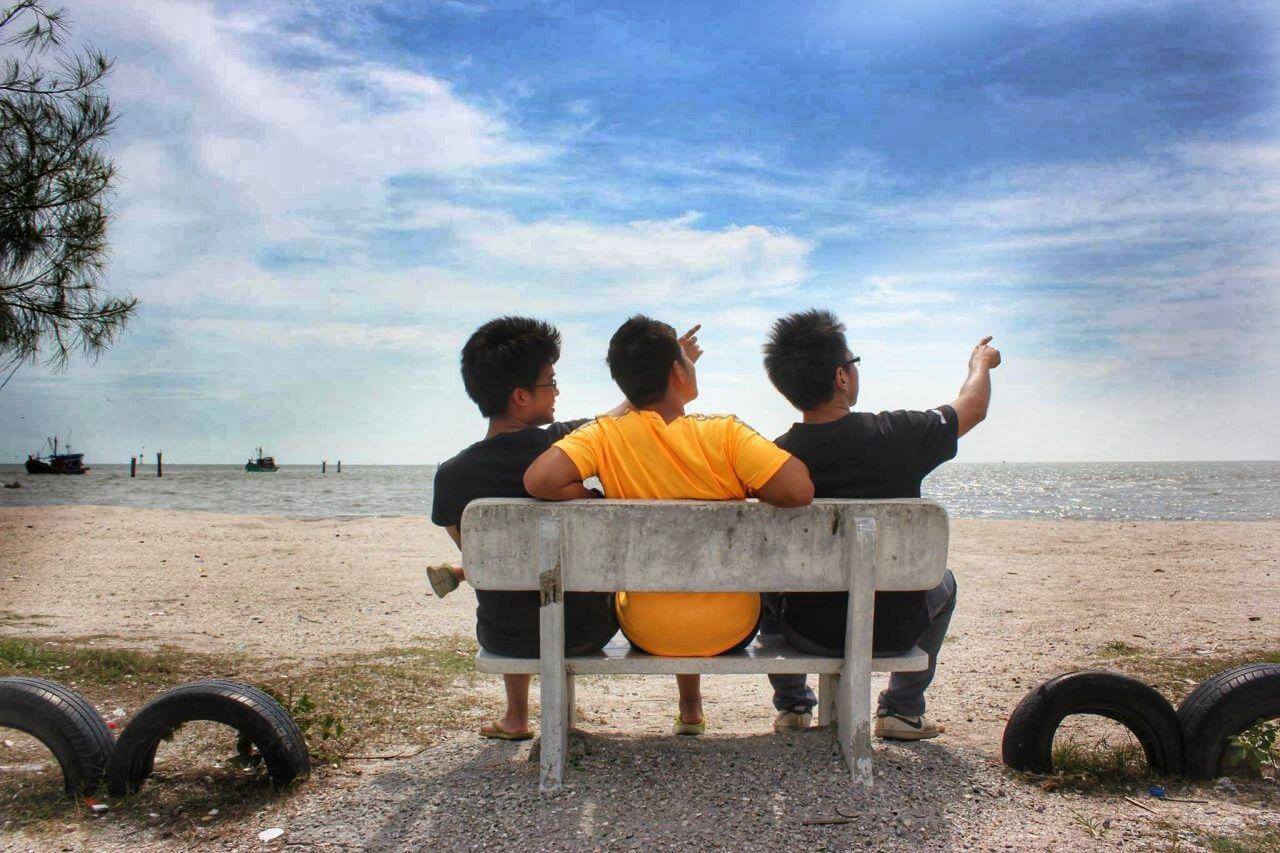 Webist Story
---
Bryan: Why not we make something big? Chris: How Big? Johnson: A fantastic TEAM that can make things BIG! Bryan & Chris: Yeap. Let's imagine our TEAM is just right there. Johnson: let's make it together.
Bryan Tan
Managing Director
---
How you do anything is how you do everything
Chris Teng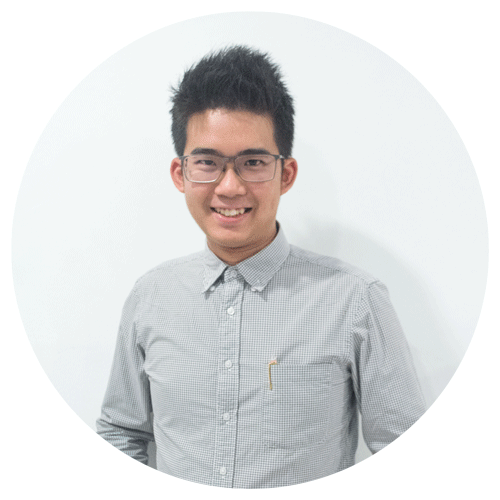 Technical Director
---
Opportunities come to those who are prepared
Johnson Ling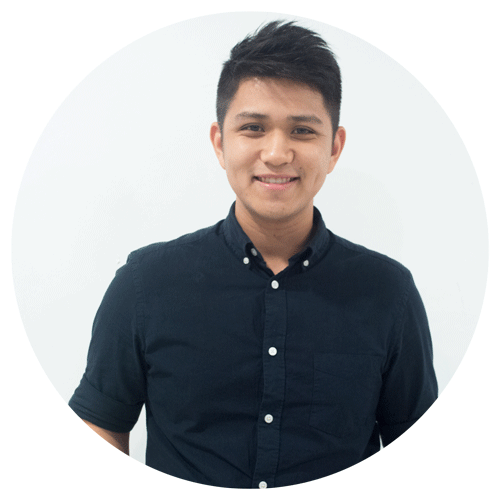 BD Director
---
A smooth sea never made a skilled sailor
Faziana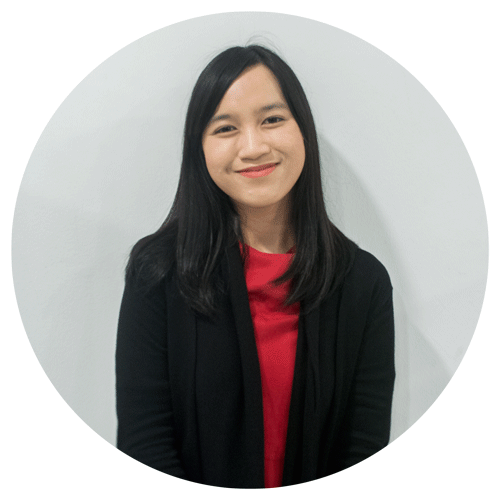 HR & Accountant Specialist
---
The first step is you have to say that you can
Gary Tan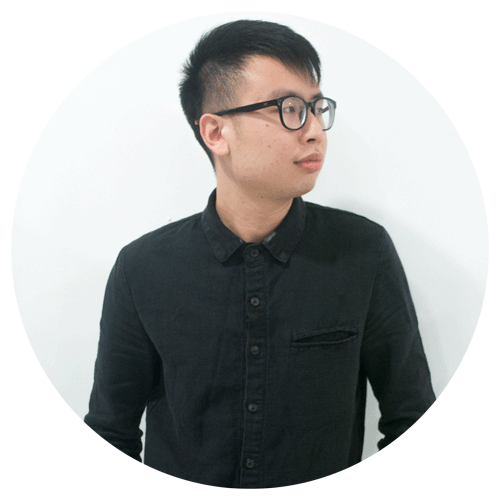 Content Marketing Strategist
---
Obstacles are your friend. The harder it gets, the stronger you become
Pressanah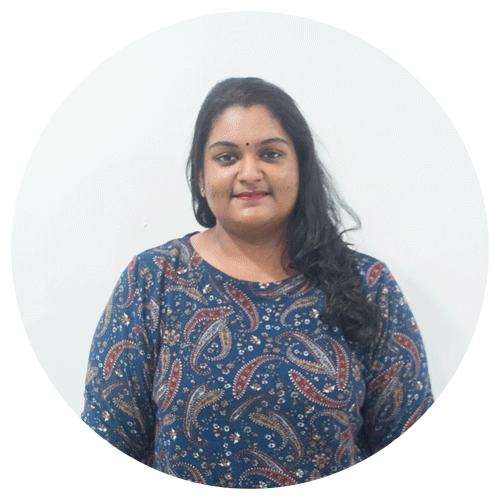 UX/UI & Graphic Designer
---
Don't follow the trend, Be the Trend Setter
Alfie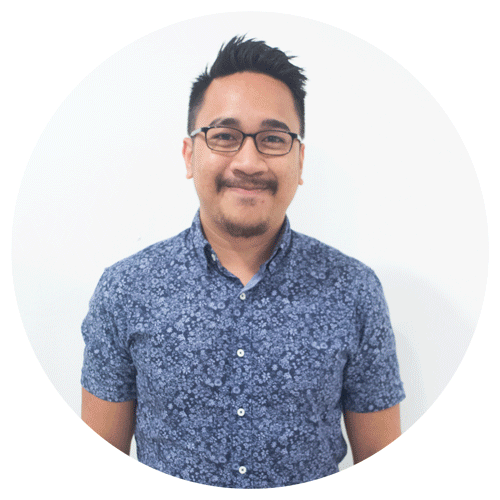 Digital Sales Consultant
---
Life can change your directions, even when you ain't planned it
Jia Chyi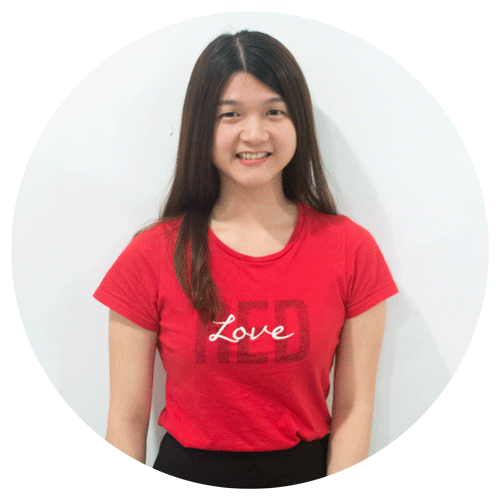 SEO & Web Developer
---
You will never know your limits unless you push yourself to them
Justine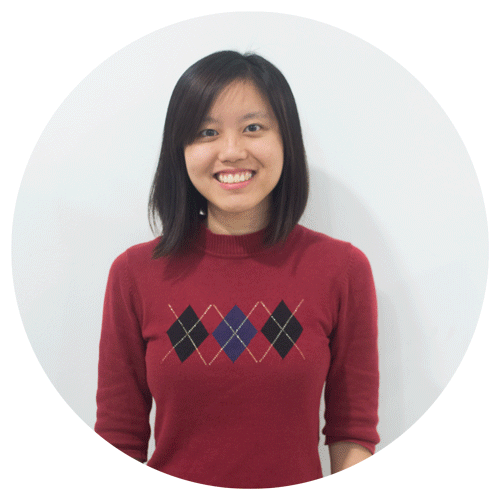 SEO & Web Developer
---
Where there is a will, there is a way
Alison Wong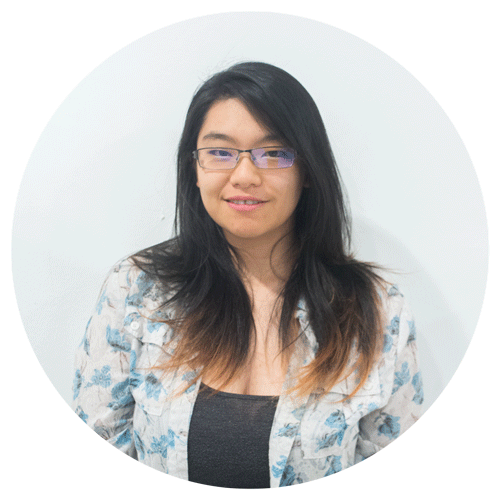 Digital Marketing Specialist
---
Never stop learning, because life never stops teaching
We help you to grow your business together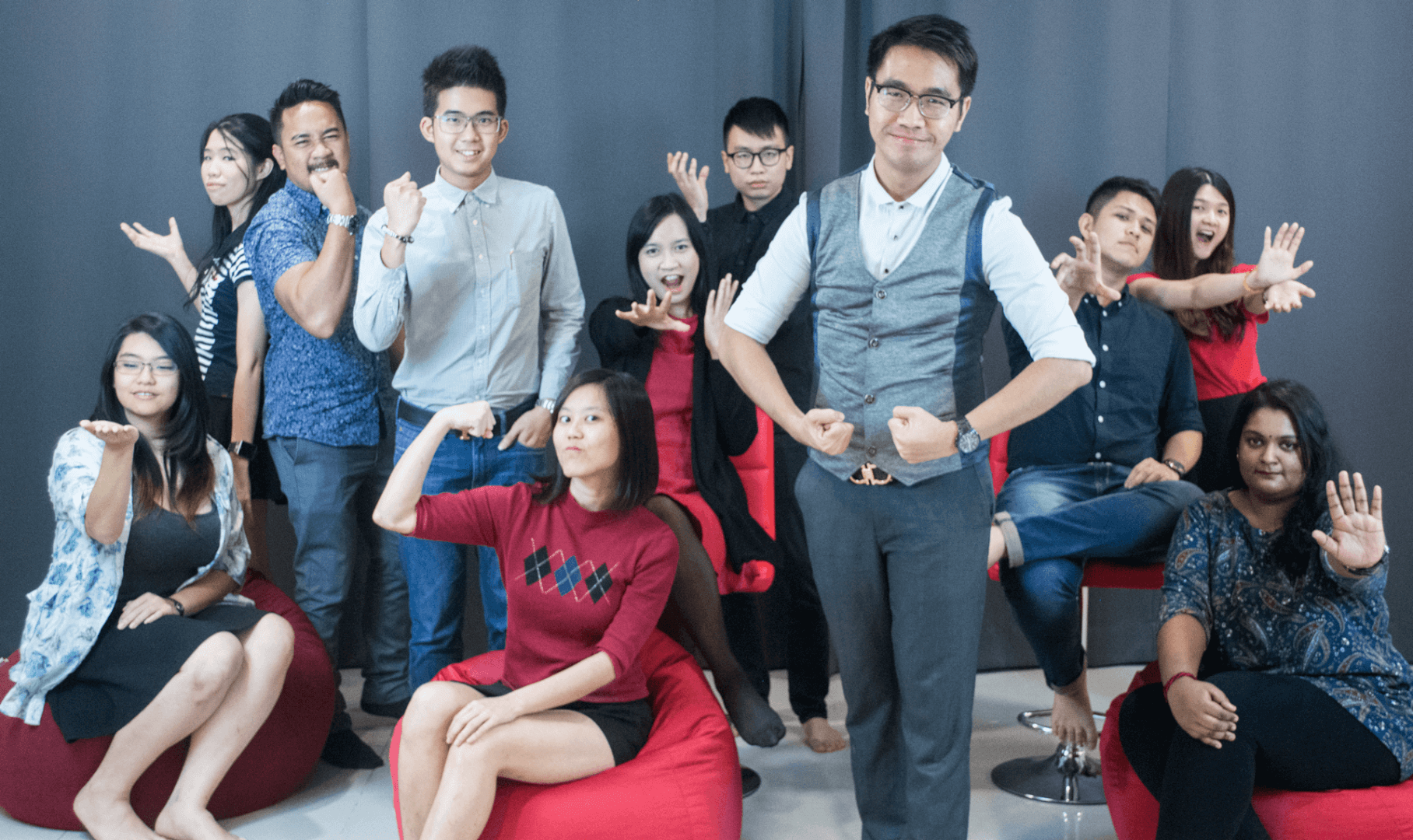 We analyse your needs carefully
We can help you to grow your business through strategic planning and choosing the right digital channels for marketing and advertising purpose to meet your objective and goal. Proper research and analytics will be done to understand the performance of your brand identity on the internet by getting information on your volume of traffic, popular search terms, geographical or demographics patterns etc.
We provide the best solutions
After having deep understanding towards your objective and goal, we will propose the solution that suits your business the most by taking all the crucial factors into consideration. We bring forth all the
Digital Marketing Channels
together and give your business a leading edge in the technology era by allowing you tap into online marketplace efficiently which businesses need to stay ahead.